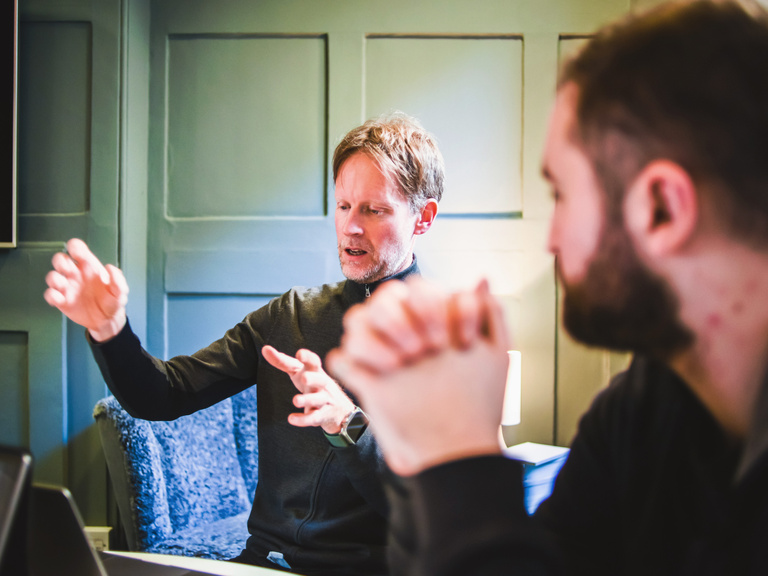 Talk to us when you need to ...
Launch
Pre-seed — seed
You've developed an amazing product. What it needs is the positioning and differentiation to start turning heads and winning over customers.
Grow
Series A — B
You're in business. But now you need to up your game with a brand, messaging, website and tools to keep customers satisfied and investors onside.
Revitalise
Series C — IPO and sale
You've outgrown your brand. Your offer is confusing. Time to refocus, clarify and redefine what you stand for, and start exceeding expectations.
B2B SaaS and software clients
Basware
Enterprise software
Tungsten Network
Enterprise software
How we work
Creativity meets objectivity.
We take a customer's journey through your business, taking a cold, hard look at every point on the way. Interviews with teams from across your organisation help to hone a clear, distinctive positioning.
We focus on building strong client relationships, where rigorous input can deliver a crisp creative endpoint. And an impact that lasts.
Impact across your customer's journey
Brand
Brand
Awareness
Strike a chord with your target market with a stand-out brand.
Brand
Engagement
Get your brand talking and start building trust with prospects.
Web
Consideration
Support your buyer to sell up through their organisation with a comprehensive site and suite of materials.
Web
Conversion
Watch conversions climb when your sales team has the tools to make an impact.
Product
Renewal
Scale your product and deliver on your brand promise with a design system that's built to last.
Product
Referral
Turn customers into devotees with a product that can box clever, not just tick boxes.
Team
How we got to know B2B SaaS from A to Z
Complex products, long sales cycles, multiple personas with different levels of digital maturity; turning complexity into simplicity is where we thrive. We see trends come – and have a pretty good hunch about which will stick around.
There are no one-size-fits-all solutions here. But many of the challenges faced by B2B SaaS businesses, we've come across before. We can see what's round the corner. Which saves our clients a whole lot of time, money and pain.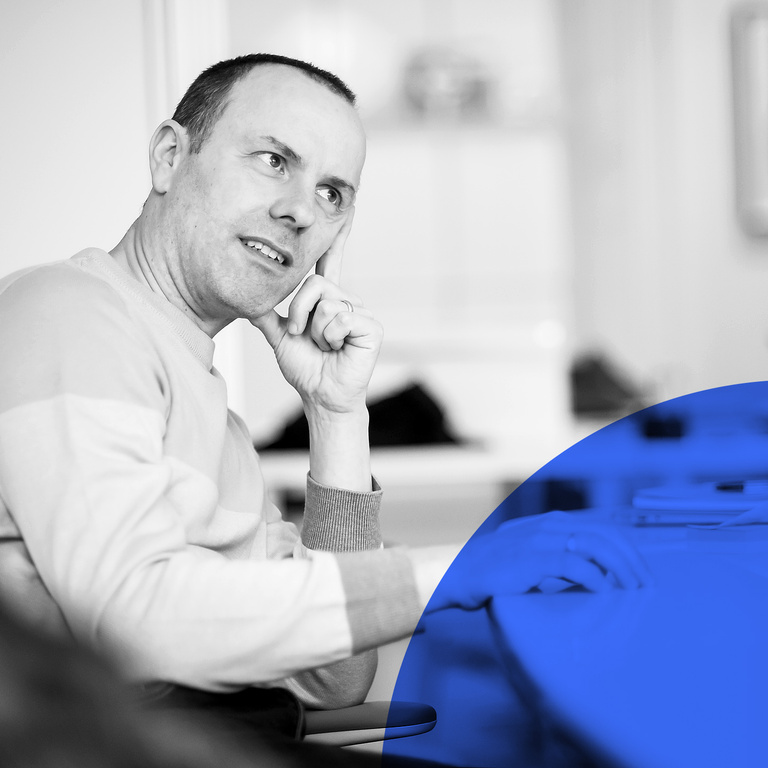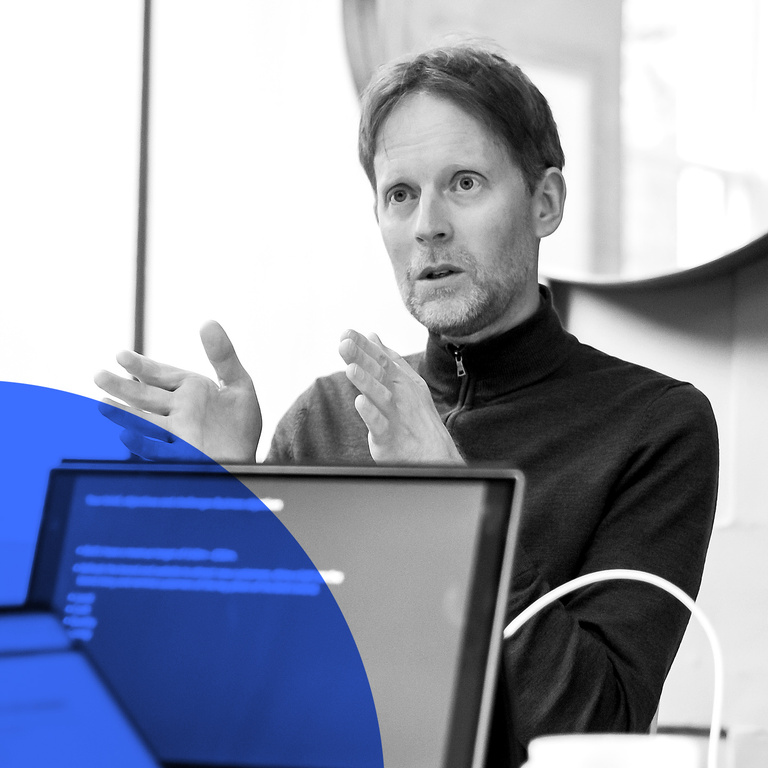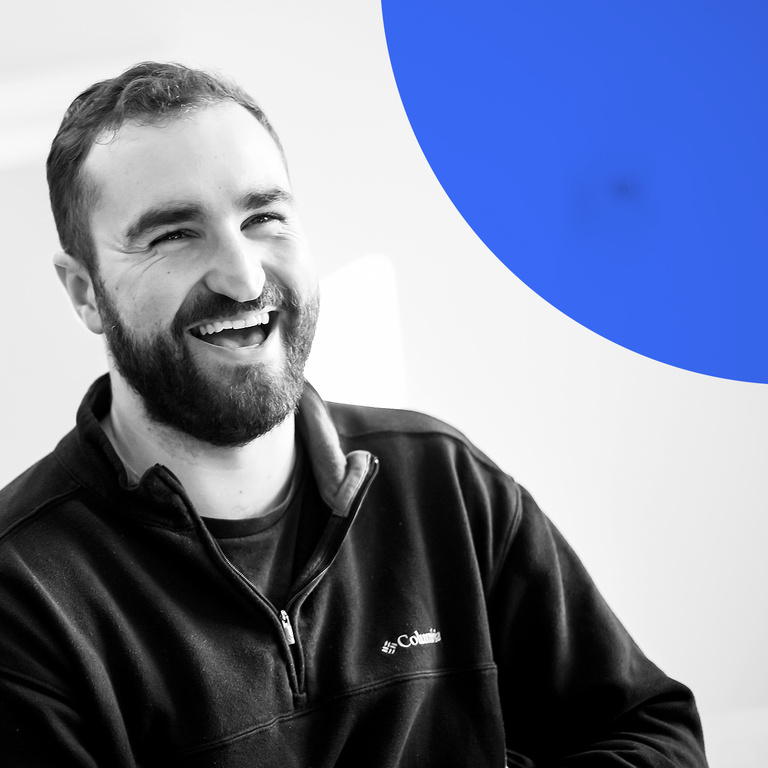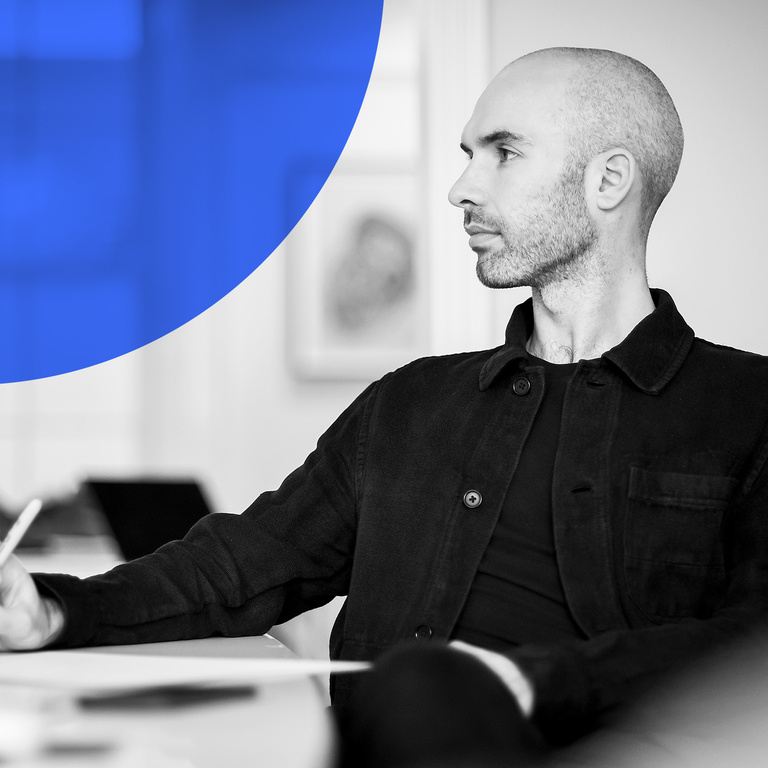 We know the traps, the challenges, the opportunities. Marcus and Craig, our founders, have led the field since the day brand and digital first met. It's been a journey, and Kohde is the destination, founded on a belief in the power of design thinking to transform digital businesses.
We're based in and around London. We work remotely but never in a vacuum: our extended network gives us access to some of the best strategic and creative talent around.
Join us
Kohde could be your next destination. If your talent is design, words or strategy, we'd love to hear from you.
You helped us stand out in a sea of other SaaS businesses with the same cookie-cutter stock illustrations. It enabled us to generate the pipeline we needed to grow. In particular, highlighting the thread of our customer success and support offering through the website has been super valuable.