Deko
Highly-tuned finance for retail
Deko is a highly-tuned finance platform for retail. Providing, swift, uncomplicated access to finance at the point of sale. The platform invisibly connects shoppers to multiple sources of lending in order to maximise acceptance rates and increase sales for retailers. User experience is continually refined to ensure applications are fast, hitch-free and ultimately successful.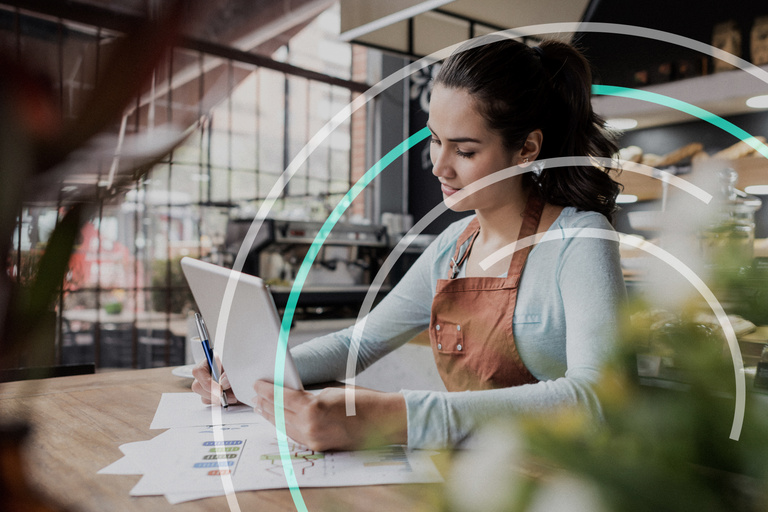 From finance provider to tech provider
Deko approached us to better reflect what the business had become. To pivot their positioning from 'finance provider' to tech business. After a deep-dive into the complexities of Deko's offer and audiences, three key messages and differentiators emerged.
Deko's leading technology; Benefits of a wide range of lenders and finance products; Full sector and channel coverage.
Positioning
Workshops
Messaging frameworks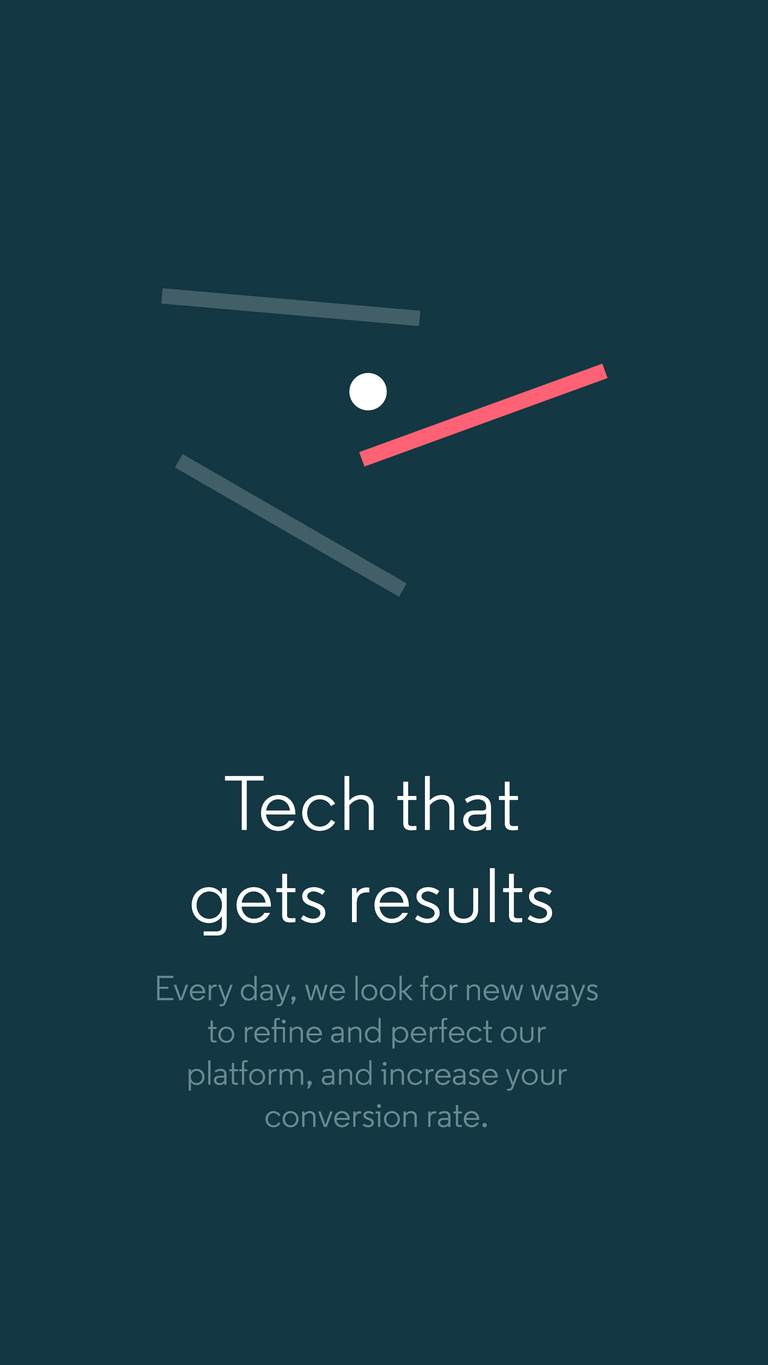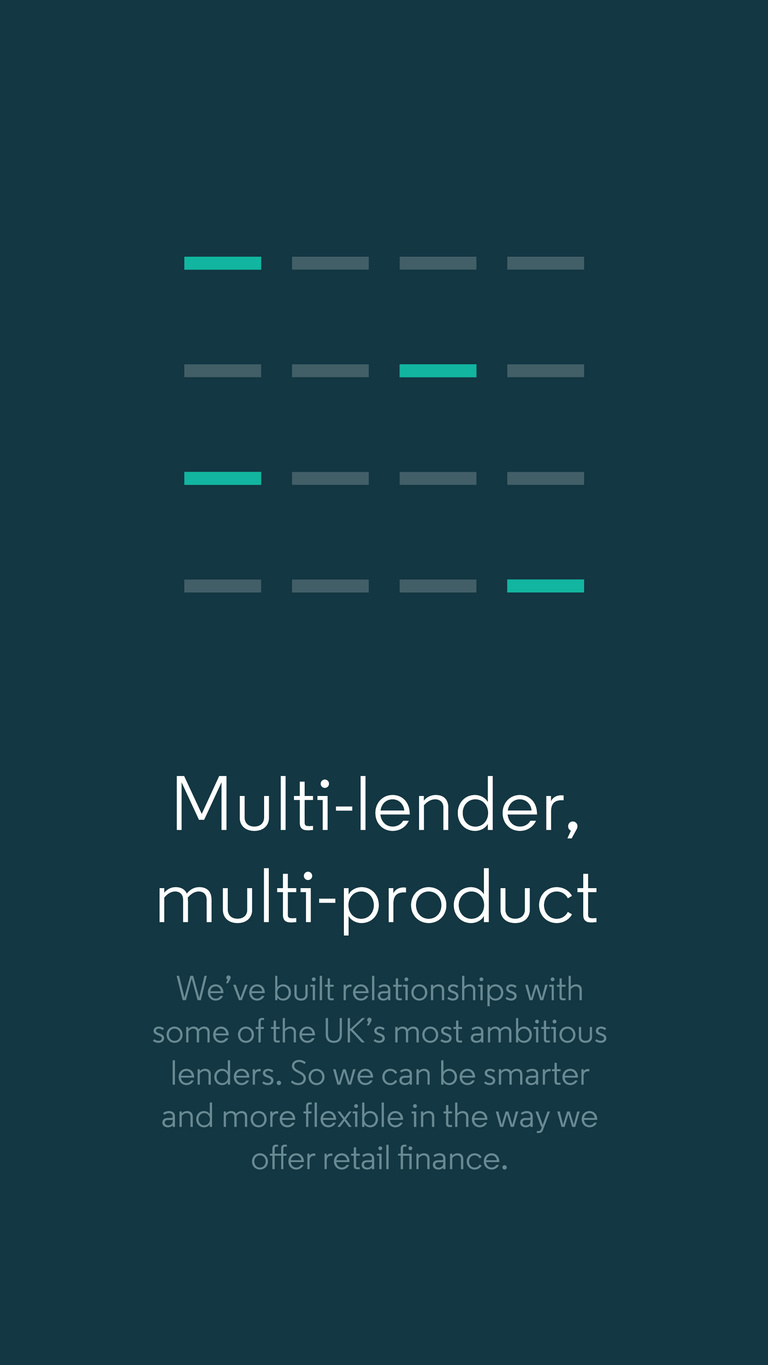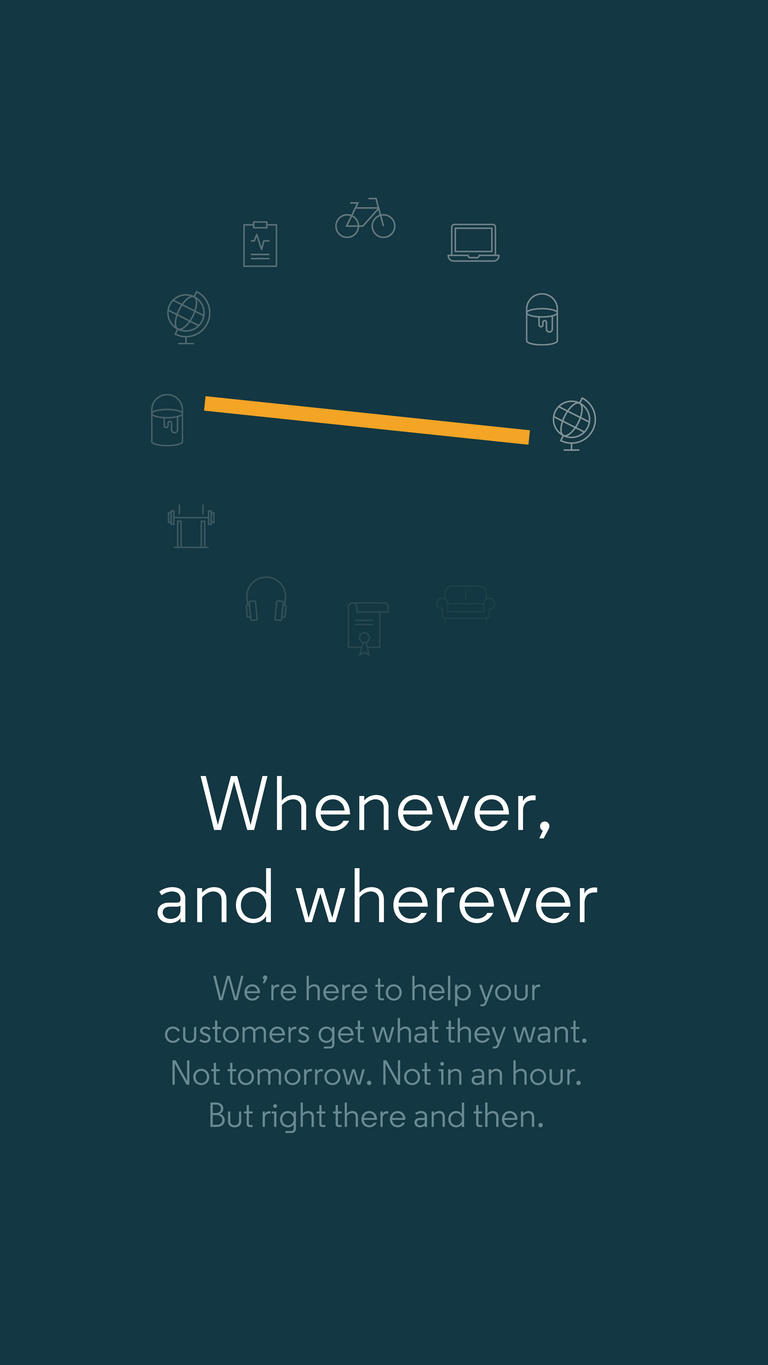 The conversion experts
A fourth key message was also unearthed. The platform itself is impressive and effective, yet it is also the on-hand expertise of the Deko team that helps match retailers to the right lenders, and offer ongoing essential advice on retail finance.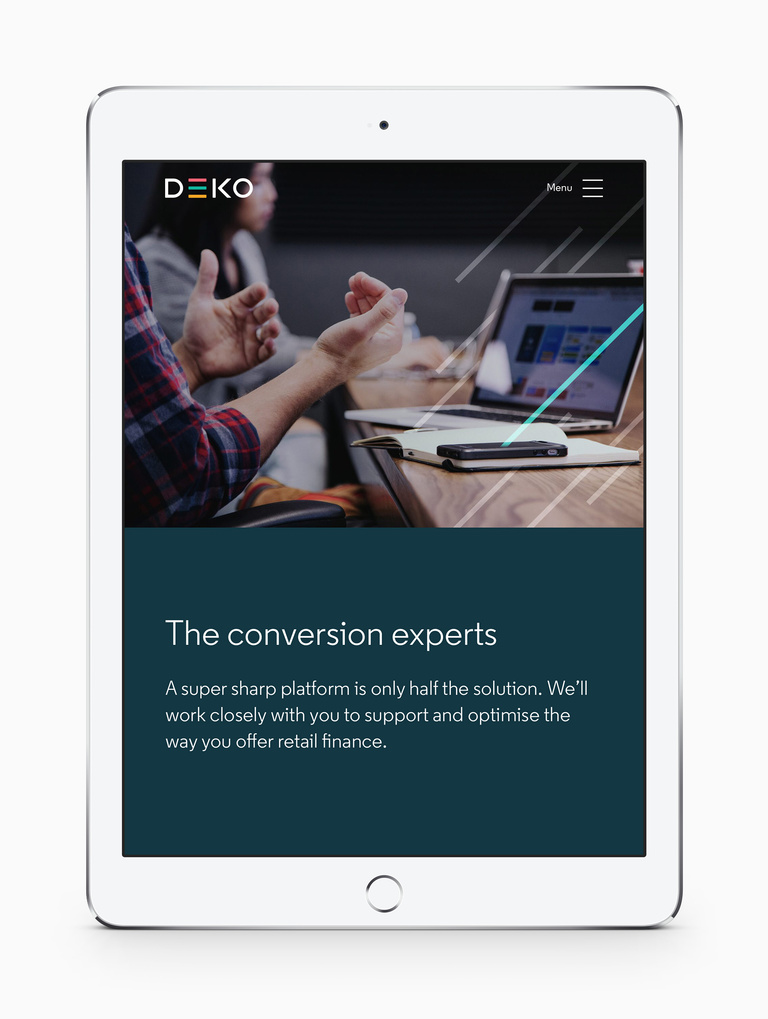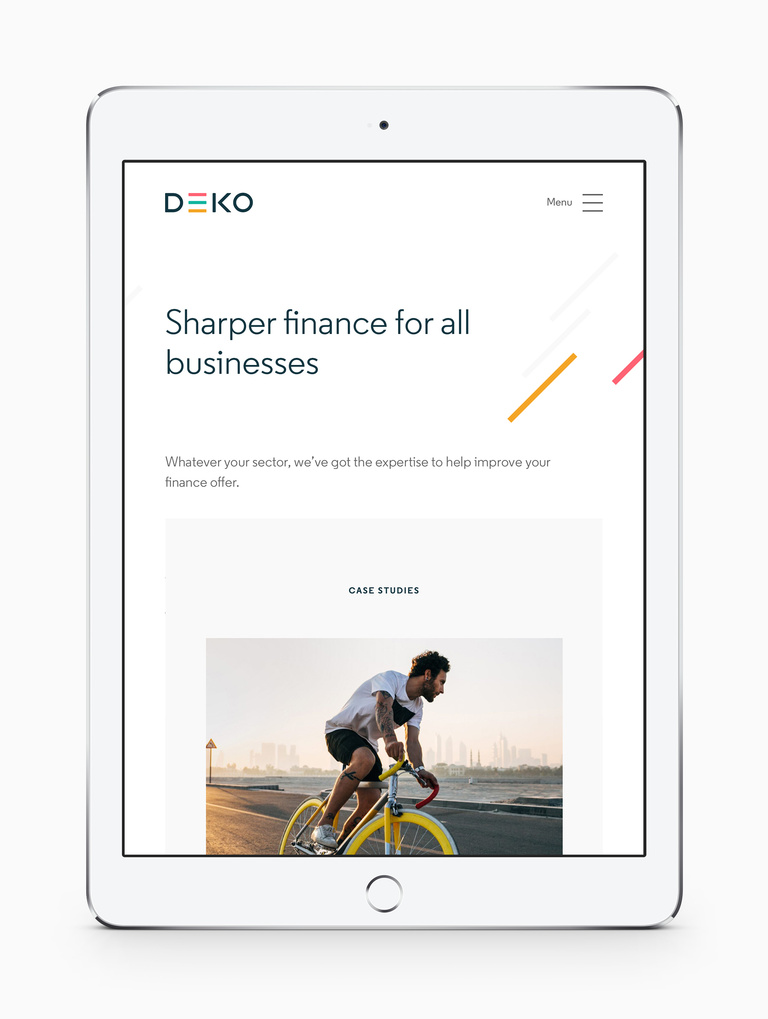 Finding the right voice
Working with Reed Words, a tone-of-voice was developed that was tech-savvy yet no-nonsense and jargon-free. It was important to strike this balance to underline the tech side of the business, as well as the simplicity of its use and integration.
Brand voice and copywriting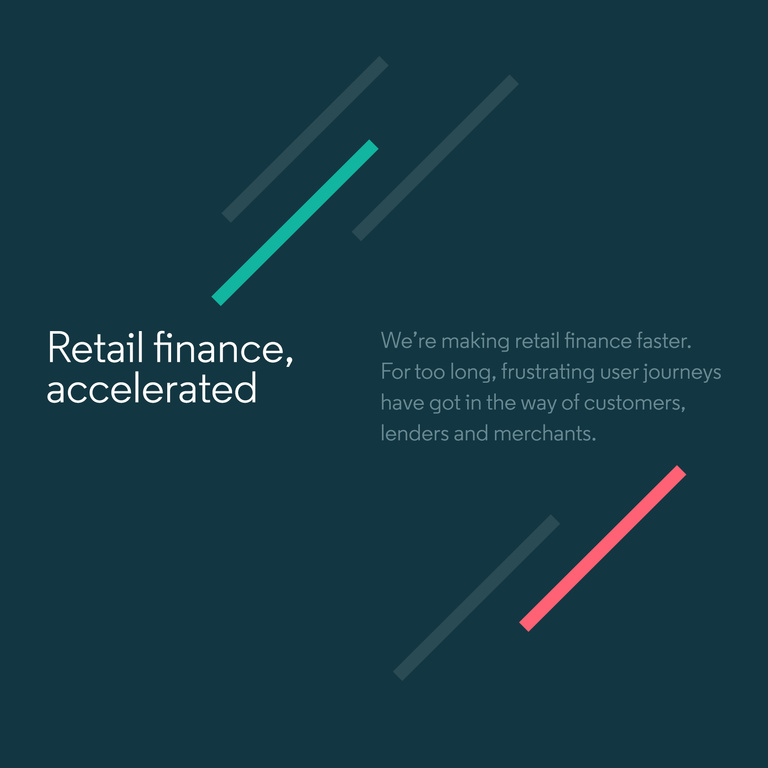 Visual language
The copy for the website was kept intentionally light and supplemented with simple and 'own-able' illustrations and animations to emphasise product benefits and imply both speed and simplicity.
Planning and architecture
Brand and messaging application
Visual identity
Visual design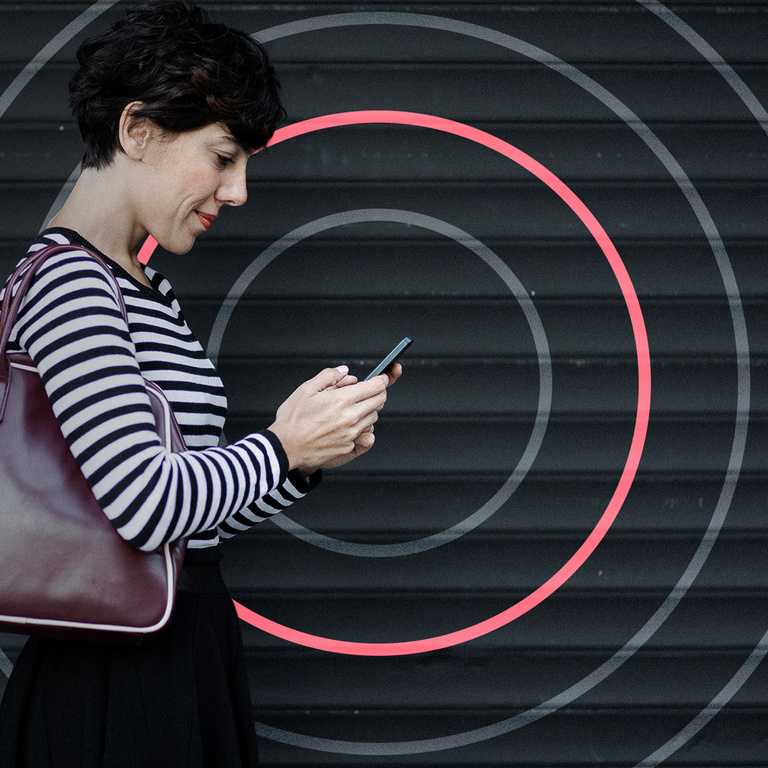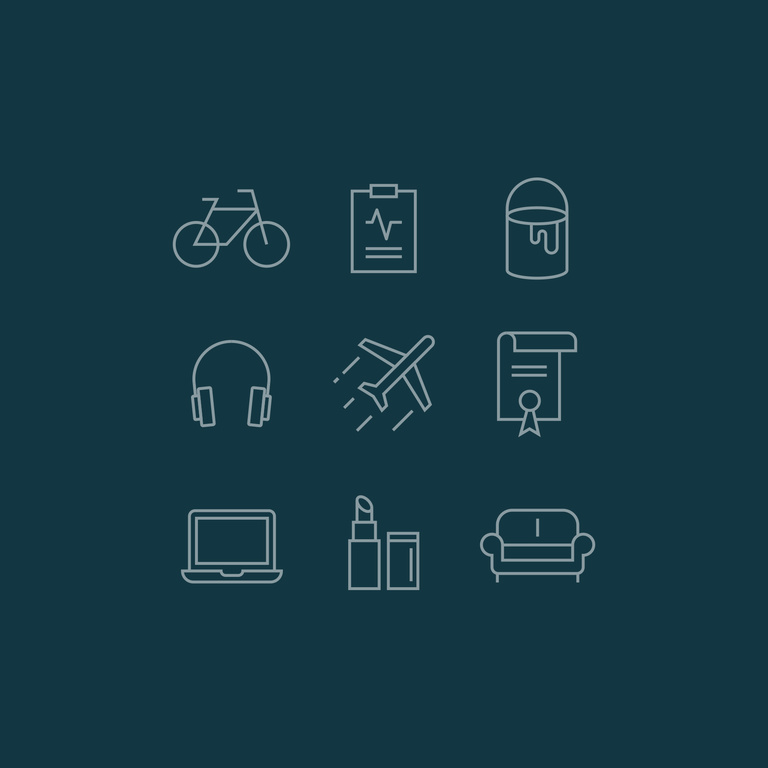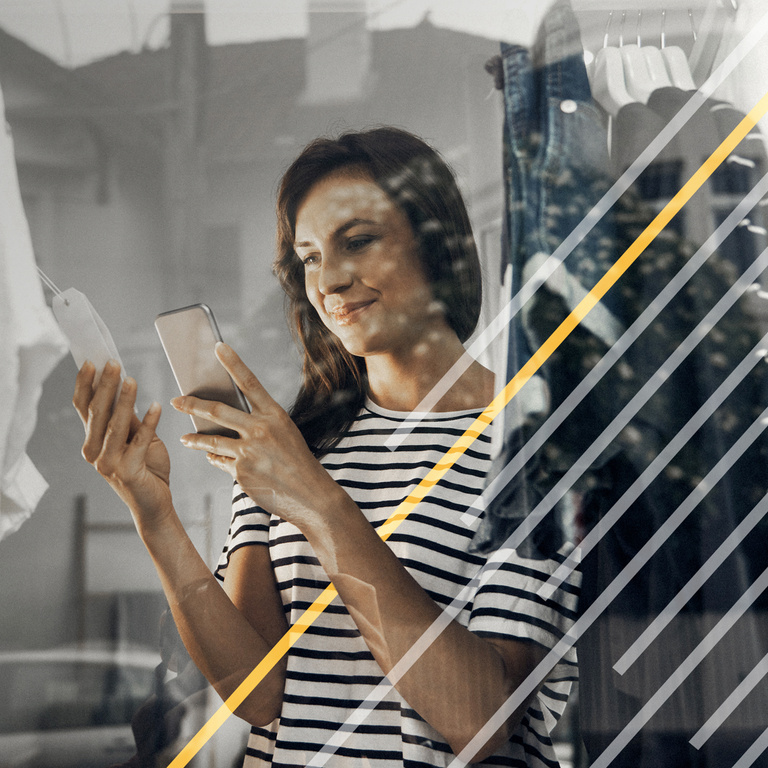 Not only did Kohde quickly get to grips with our new complex proposition and strategy, they remained flexible and professional as our offer adapted to emerging market opportunities.
More case studies
CyberGard
Branding cyber Insurance-as-a-Service for CyberGard
Pinpoint
A belief system in design systems.