CyberGard
Keeping your digital identity safe
CyberGard is an innovative cyber insurance solution which combines cover from our long-standing client Azur, with incidence response by CyberScout, marketed directly to businesses for their employees through a leading employee benefits provider.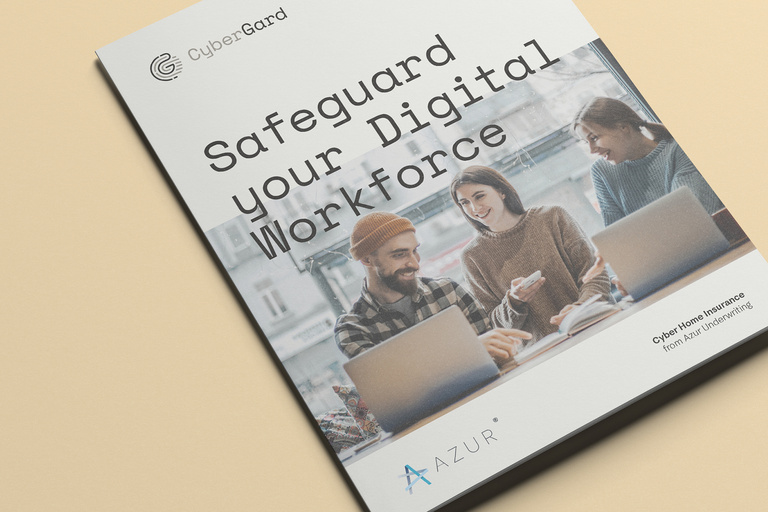 A consumer-facing brand in a B2B landscape
Cyber insurance is a commercial proposition typically sold to businesses, large and small. The CyberGard brand needed to appeal directly to the end-insured as employees can choose to upgrade their cover level on a monthly pay-as-you-go basis. We worked with lettering artist Alan Levett to develop a 'CG' monogram in the style of a digital fingerprint, paired with a word-mark typeset in modern monotype font. The visual language extended across a range of assets, including patterns, super-graphics, and custom iconography for use in marketing collateral to communicate the product's key benefits.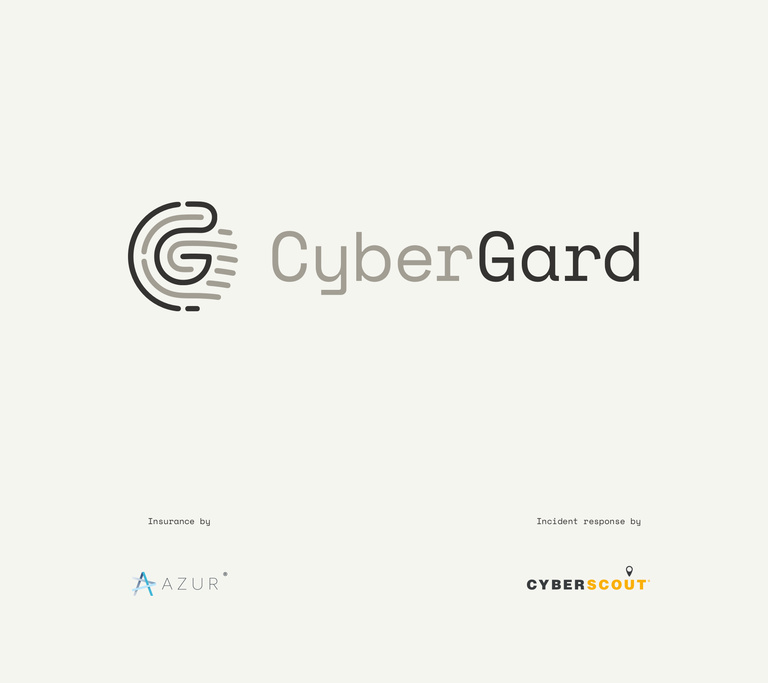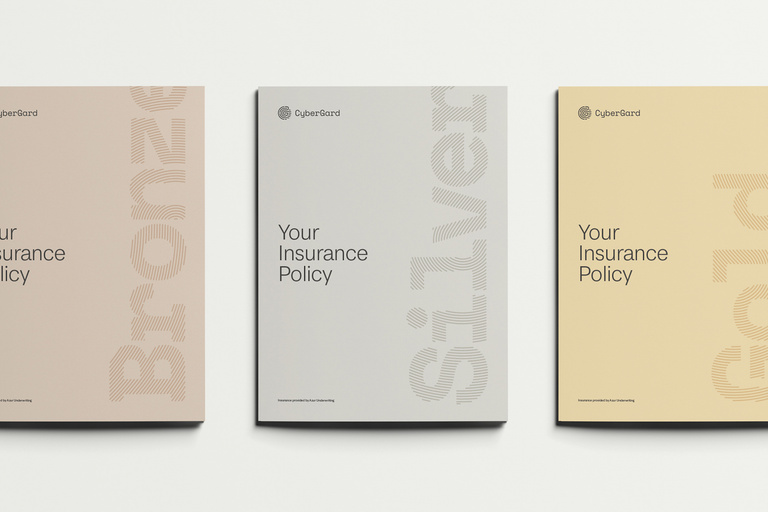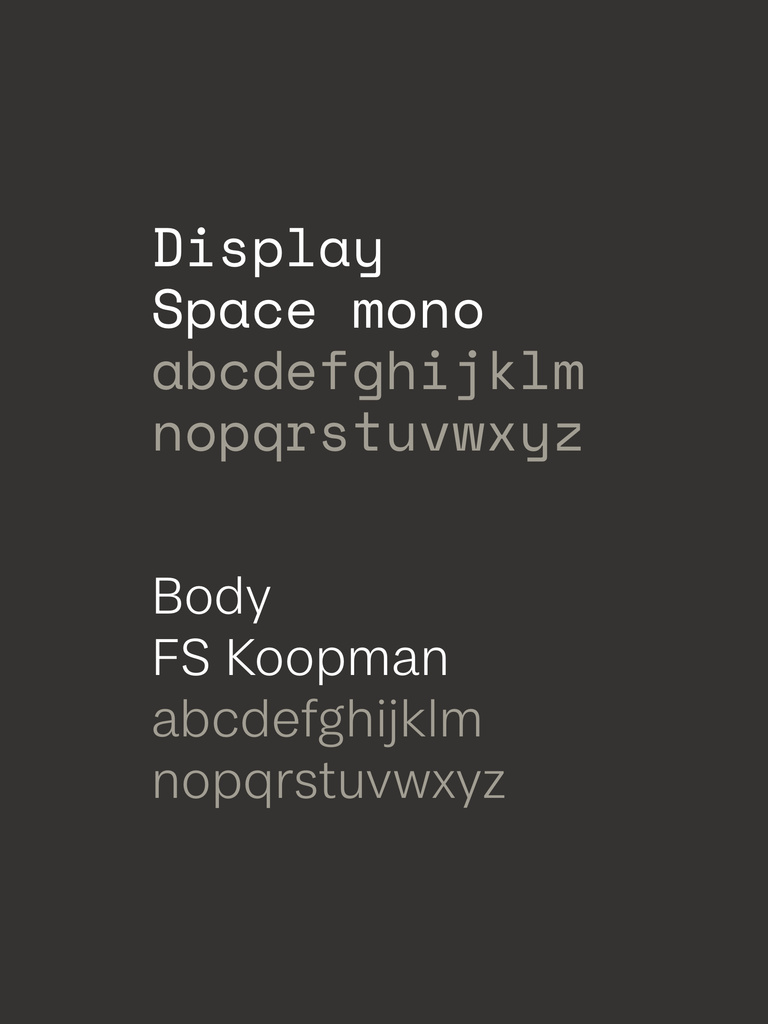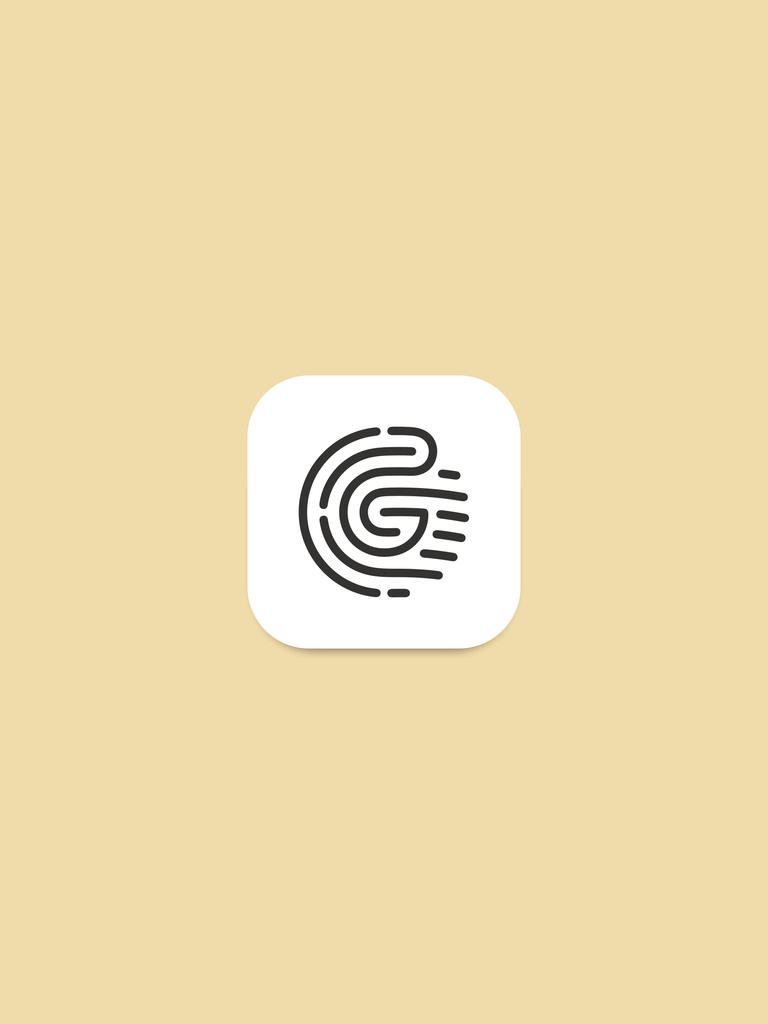 Clarifying complexity
One of the main challenges in the branding process was untangling a complex product and service structure for both employers, and the end insured. With several different parties involved, it was essential to achieve clarity in the product messaging. Careful use of the Azur and CyberScout logos helps to establish a clear hierarchy in product and service offering. A simple marketing statement, 'Safeguard your Digital Workforce', speaks squarely to employers. Use of colour, combined with product comparison tables and graphic treatments, creates a clear differentiation between the three levels of cover.
Positioning
Messaging frameworks
Brand voice and copywriting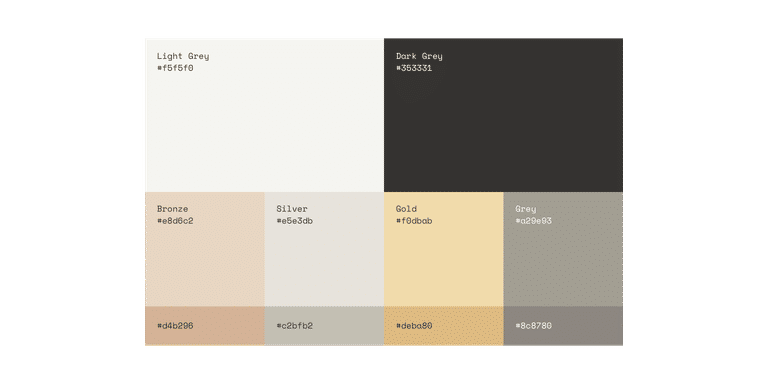 An experience-driven approach
Our work on the CyberGard brand encompassed an array of documentation, from marketing brochures and sales sheets to policy wordings, insurance product information documents, and insurance certificates. Our design-led, experience-driven approach has breathed life into traditionally dry, impenetrable insurance documentation, helping to position CyberGard as a leader in what looks set to be a growing market for Insurance-as-a-Service.
Sales collateral and support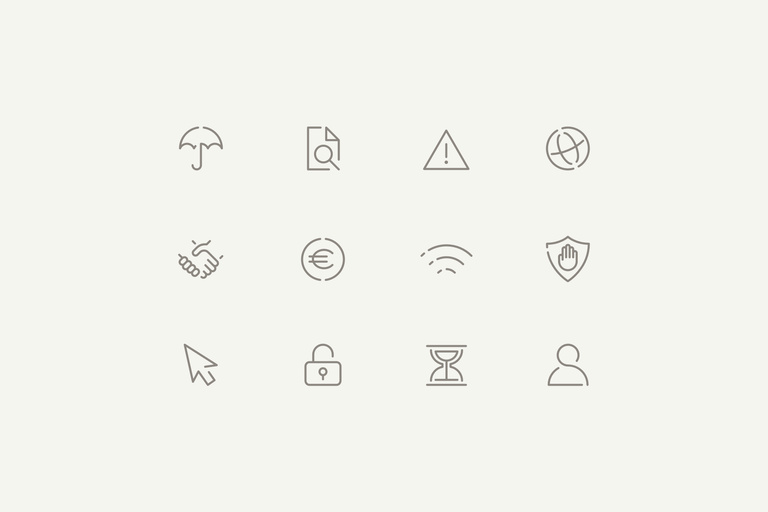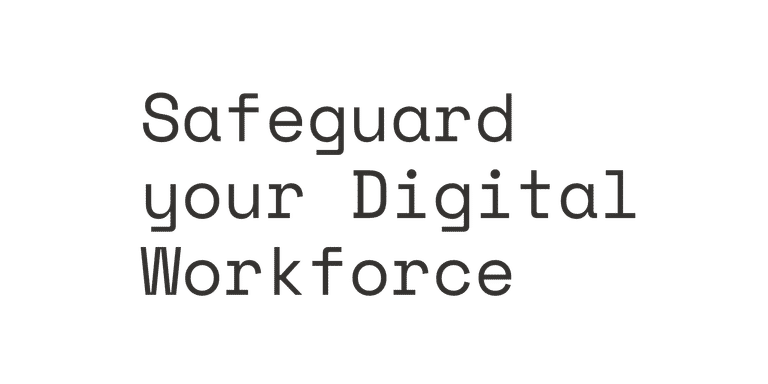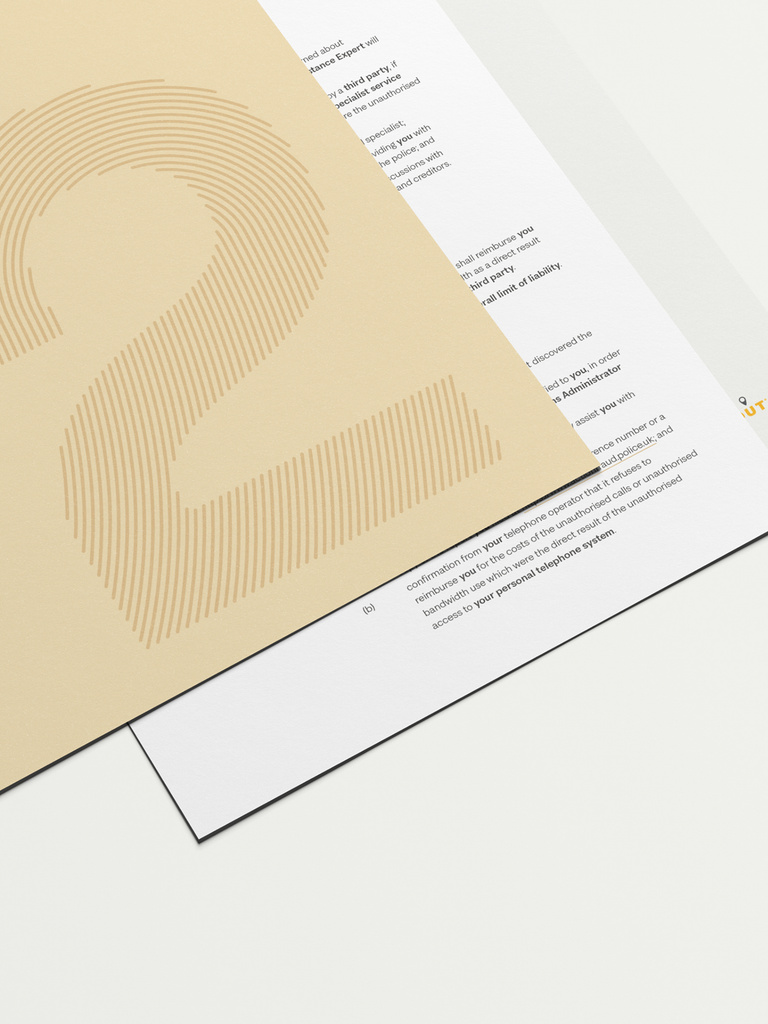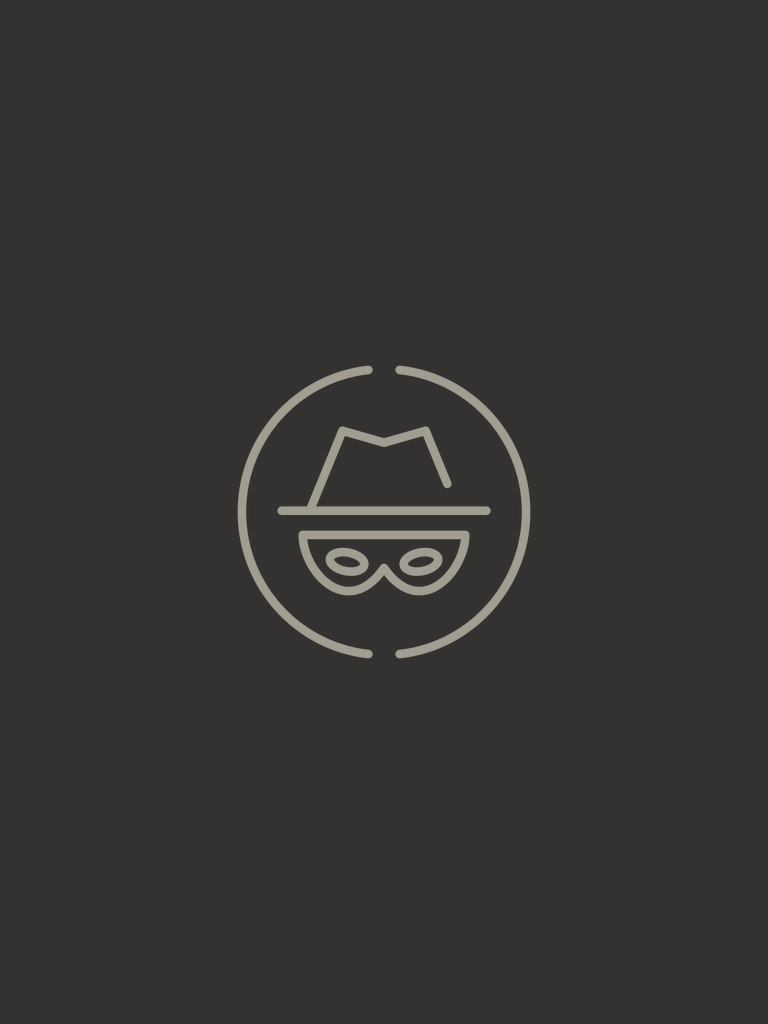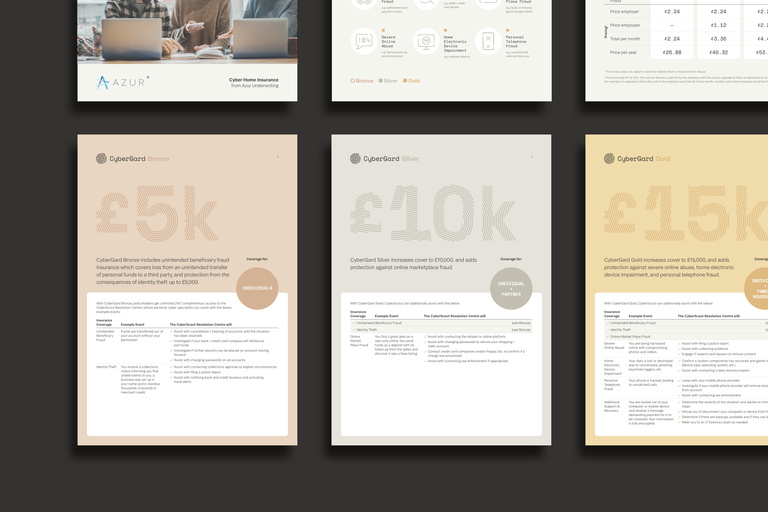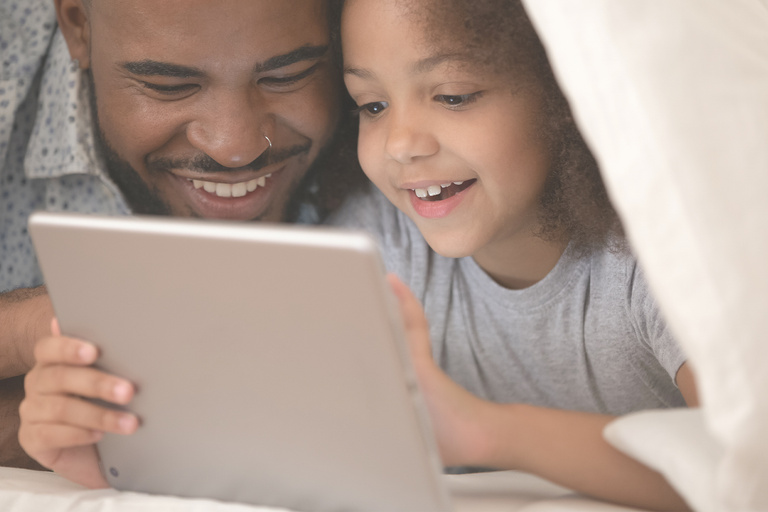 More case studies
Simmons
Digitally transforming a one hundred and eighty year old business.
Deko
Highly-tuned finance for retail