Azur
Founder values as brand values
We met Graham Elliott, founder and CEO of Azur, on day one. Fast-forward seven years later, an acquisition by Aviva, Azur attributes several million of its purchase price to its brand.
Graham had a clear vision for his insurtech business. He wanted to create a customer-centric, digital-first brand that appealed to a millennial workforce and had women on the board. By staying faithful to these values, even before a line of code was written, Azur's brand became its north star.
Brand voice and copywriting
Positioning
Visual identity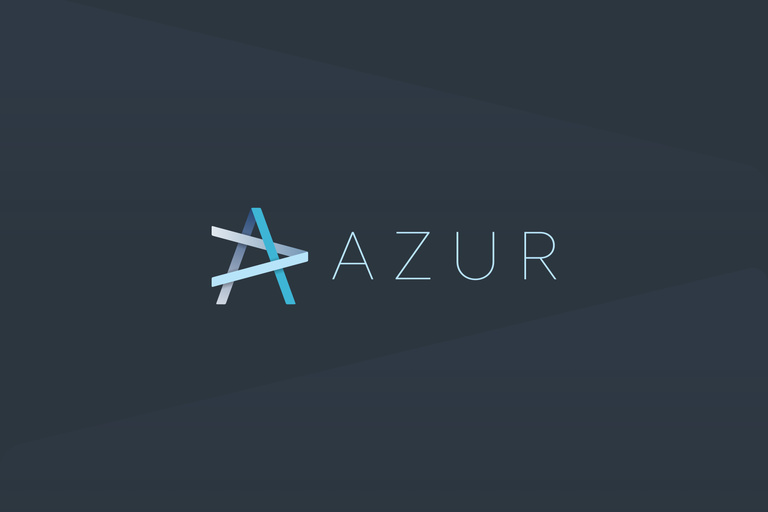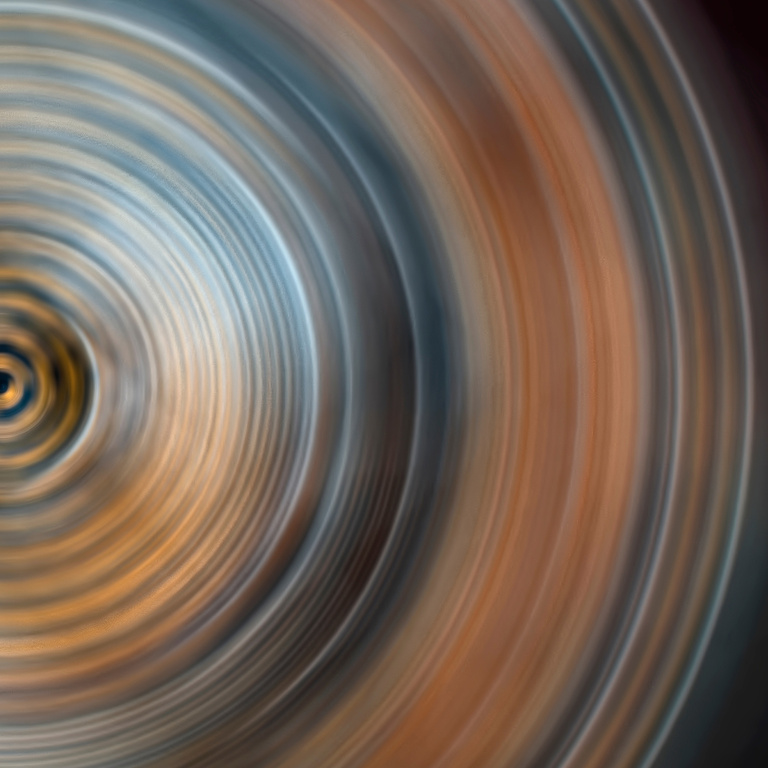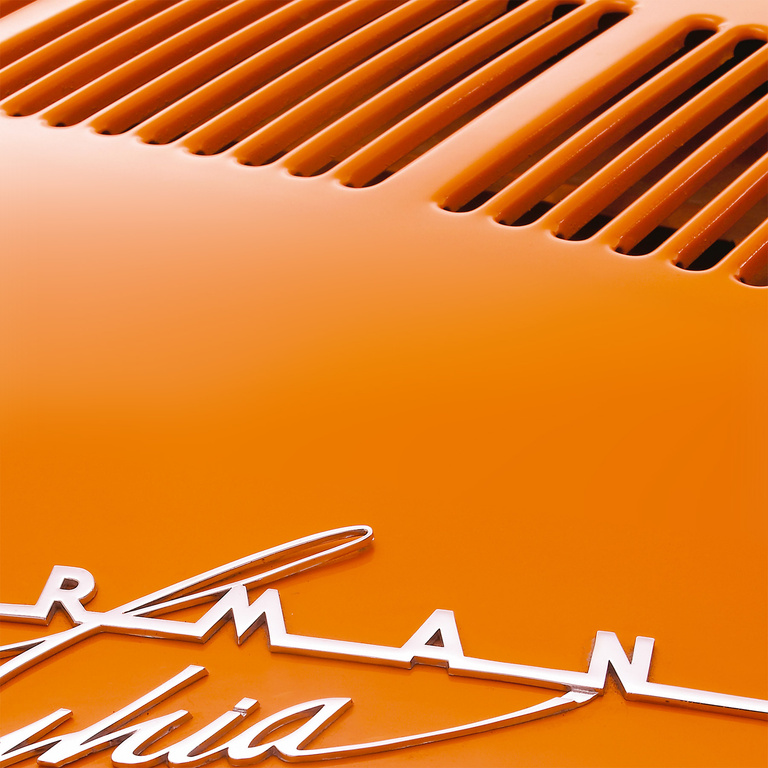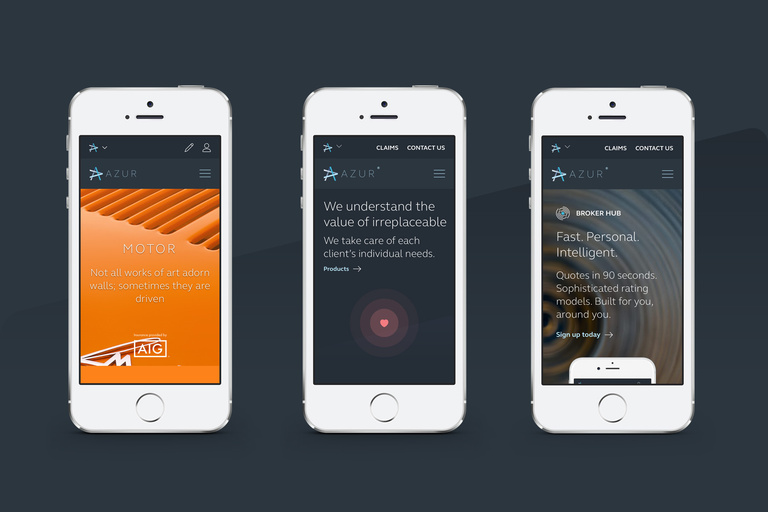 Flexible framework
As an intermediary between brokers and their high-net-worth clients and an insurtech start-up, the brand and messaging hierarchy faced tensions. We created a flexible framework and tone of voice that conveyed forward-thinking messages to investors and insurers, security to brokers and sensitivity with clients.
Trust is a significant factor in B2B brand building. The creation of Broker iQ, a CII-accredited CPD platform for broker training, further cemented trust by becoming a voice of authority in the broking community.
Development and integrations
Messaging frameworks
Product design
UI & UX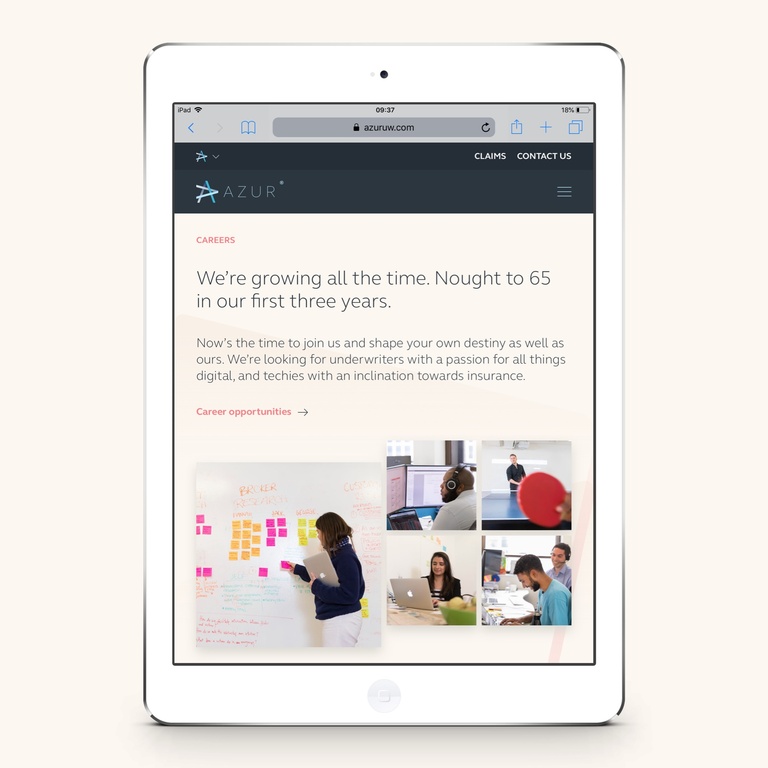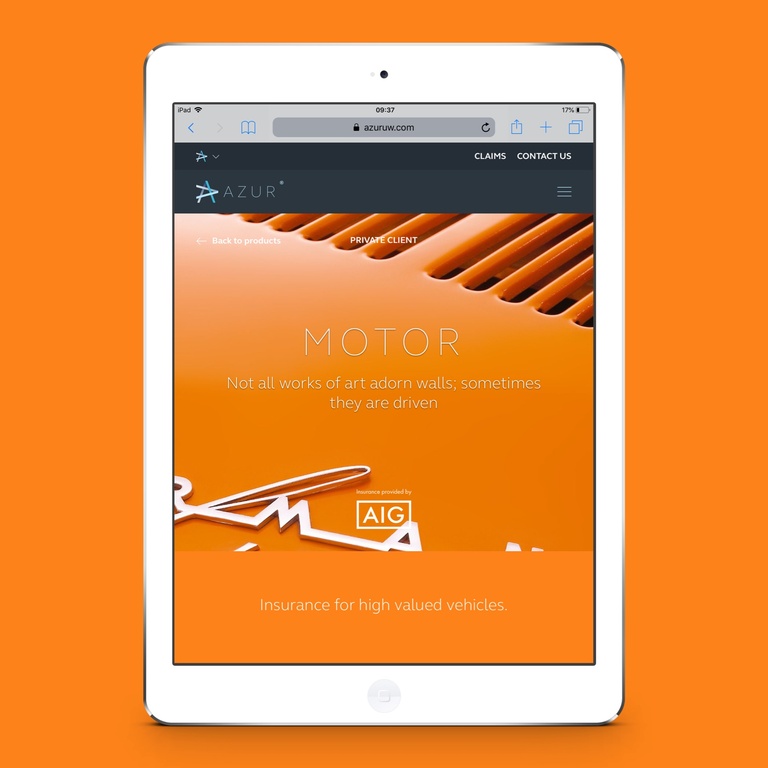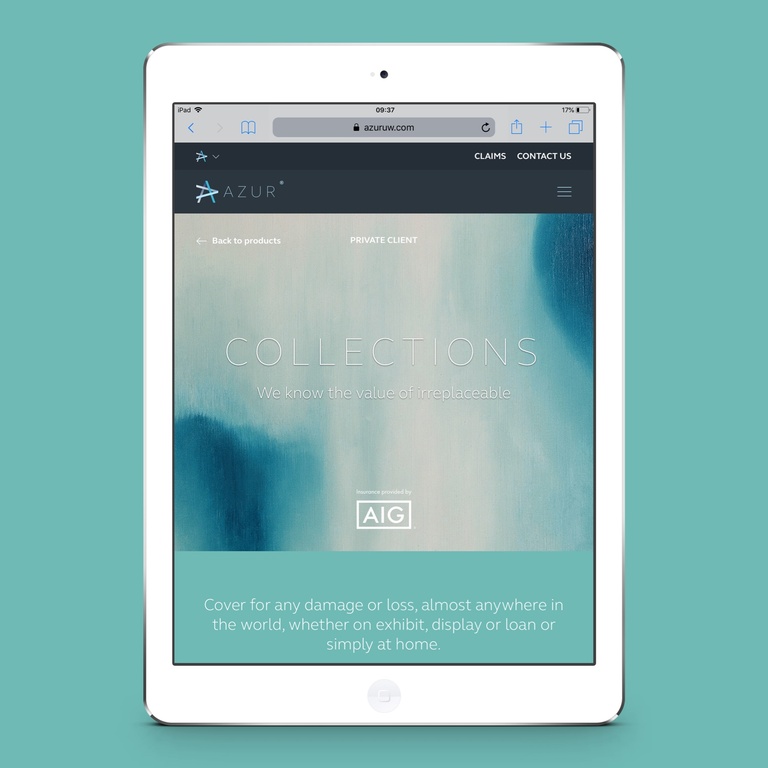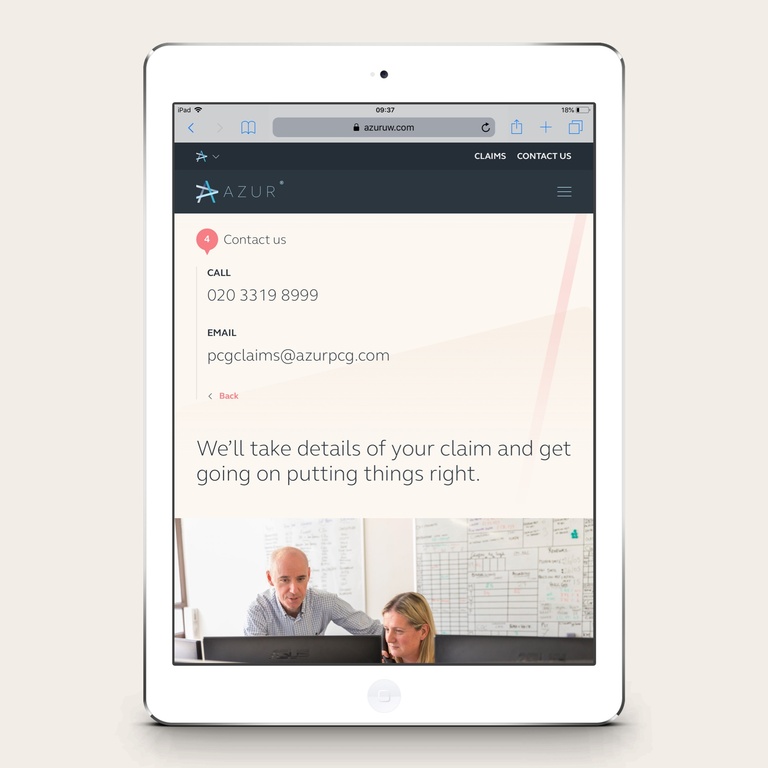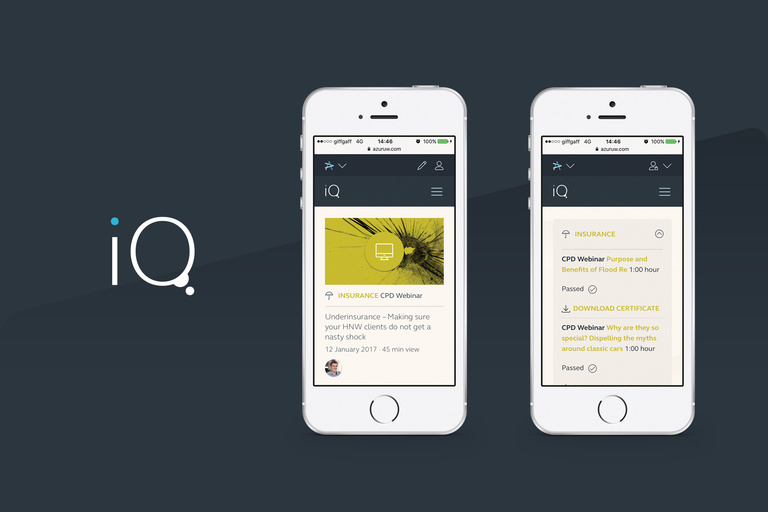 A rising profile and raising money
Maintaining consistency and authenticity is essential to brand building and customer loyalty, and Azur's close relationship with us ensured that its messaging remained laser-focused when communicating with its multiple audiences as they grew. This consistency and trust helped Azur secure one of the largest funding rounds in the insurtech sector in 2018.
Investor engagement
Sales collateral and support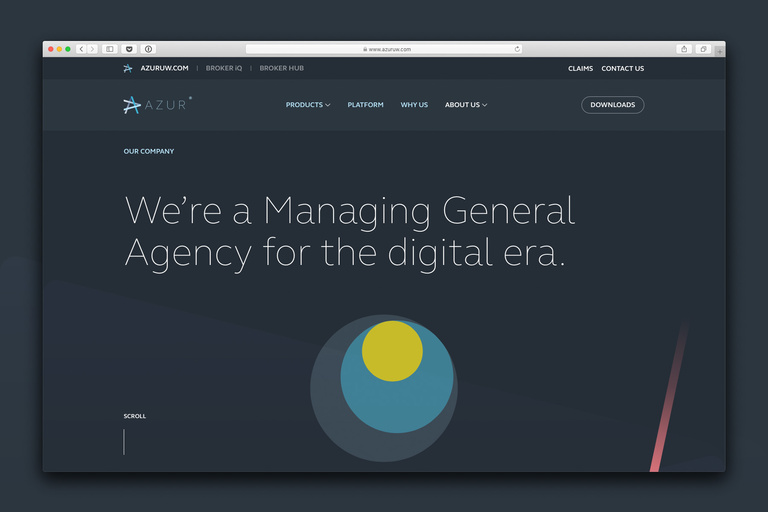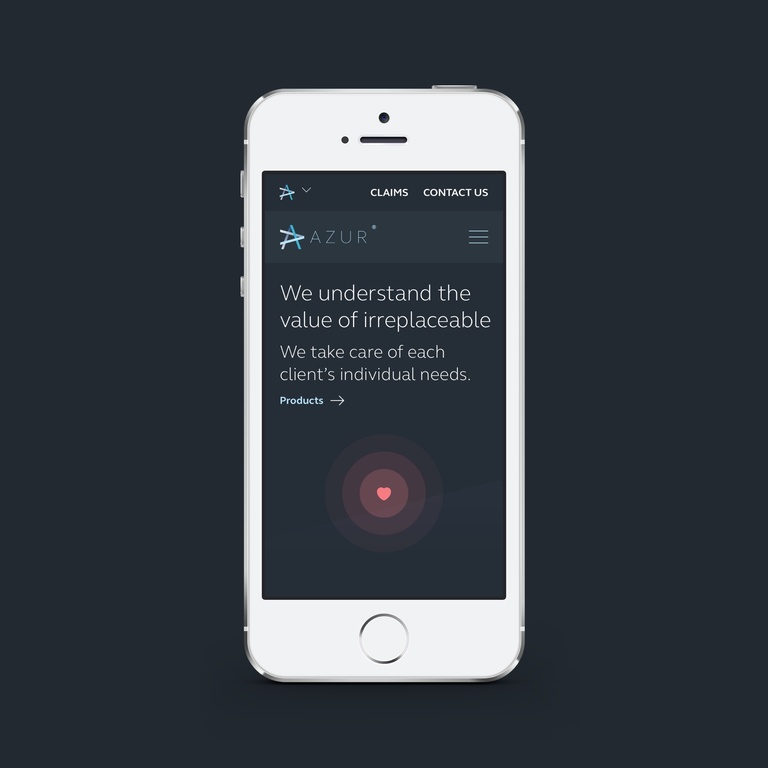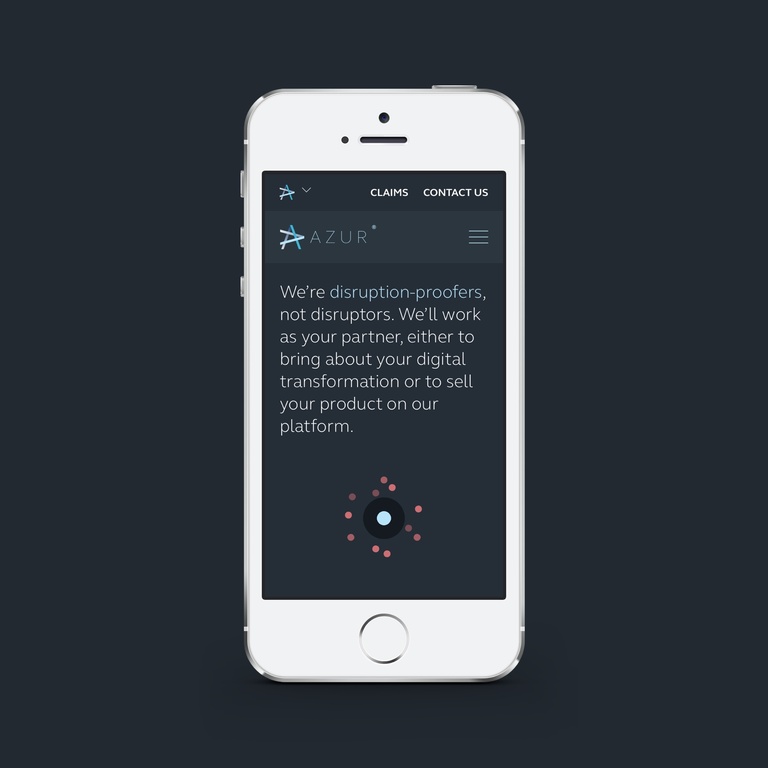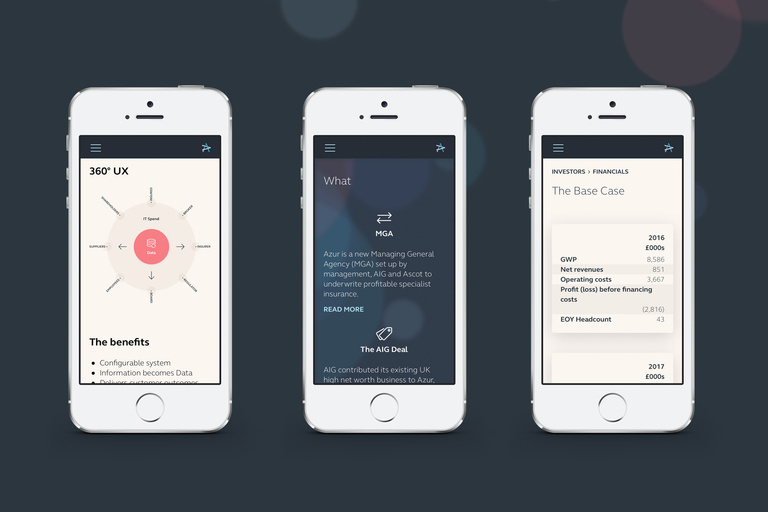 Series B fundraise

£13.3m

Among the largest fundraises in the UK Insurtech sector in 2018, Azur's series B helped expand its product range and enter new markets.

Brand as value

£££

Azur attributes several million of their acquisition to their brand.

Exit in seven years

Sold

Aviva (AV.L) acquired Azur Underwriting's high-net-worth personal lines business to build up its private client business.
You brought a B2C sensitivity to a B2B business, which a lot of businesses find very difficult to do. B2B will become more like B2C, and the brand enabled us to plant a flag in the ground and make a land grab. Our brand said, 'we are different'. You gave us something that differentiated us, so everybody took our call. Brokers thought, 'I can't afford to ignore them'.
More case studies
Pinpoint
A belief system in design systems.
Objective Manager
Repositioning a SaaS platform for sector expansion.