Objective Manager
Repositioning a SaaS platform for sector expansion
After seven years fine-tuning their software and service for the idiosyncrasies of the legal sector, the Objective Manager team realised that the platform's features were just as applicable to other Professional Service sectors such as financial services and consulting. Not only that, it was time to reach out with a dedicated US sales team.
A new approach was therefore needed for Objective Manager's marketing and communications, starting with a new website.
Competitor analysis
Workshops
Positioning
Planning, performance and engagement
Objective Manager's power lies in its suite of tools that allow a firm's leadership to set out their strategy, and for the rest of the firm to align  personal objectives to these plans. Collaboration tools keep the entire team engaged and aligned to the firm's strategic goals.
This USP was emphasised by creating three pillars upon which to hang all the product's features and benefits.
Messaging frameworks
Visual design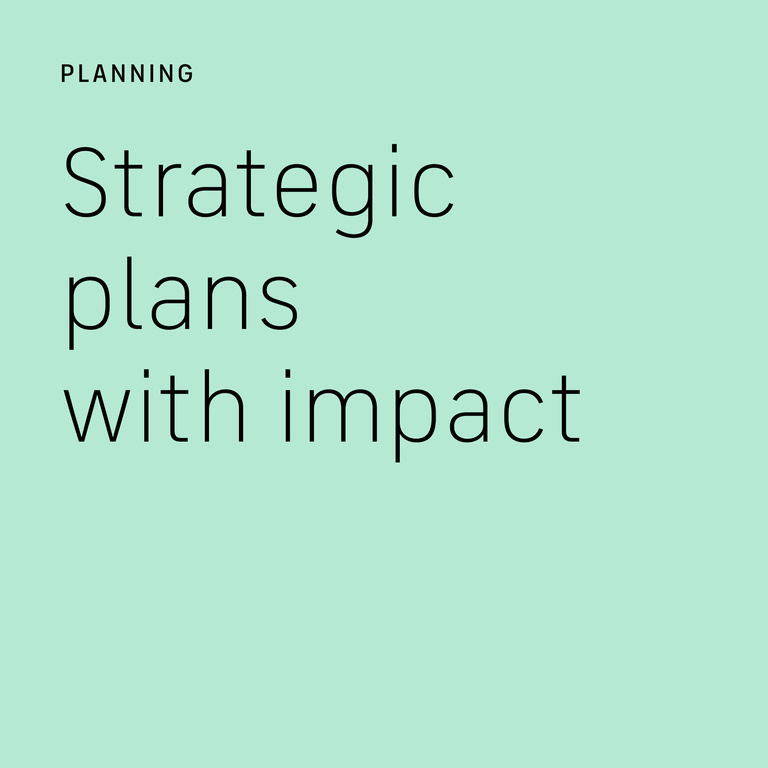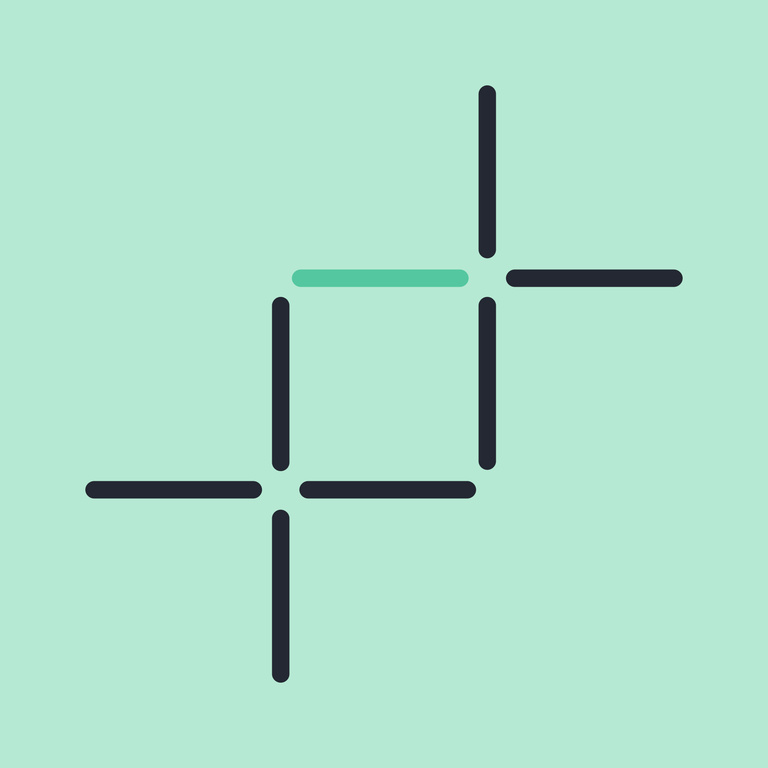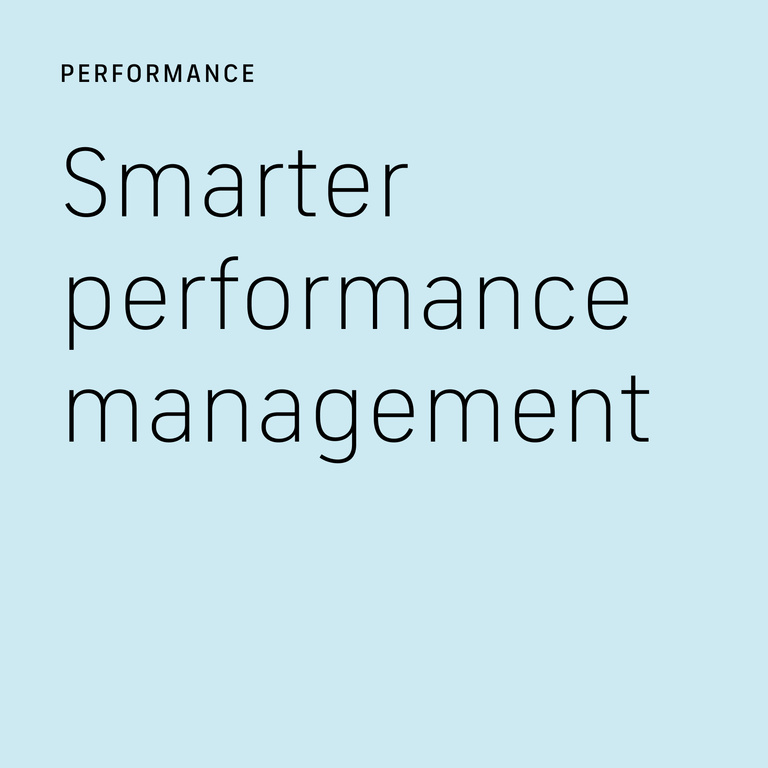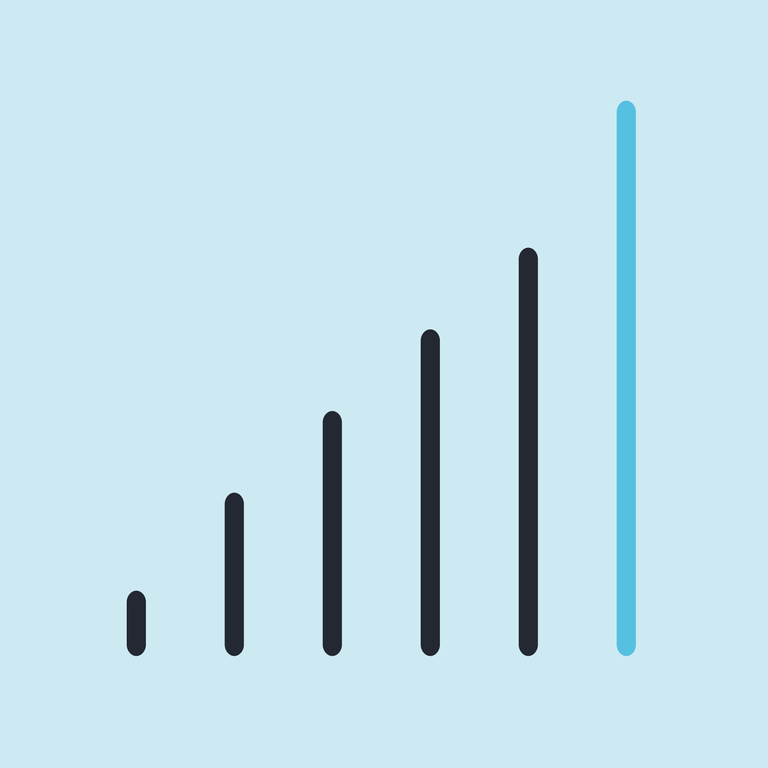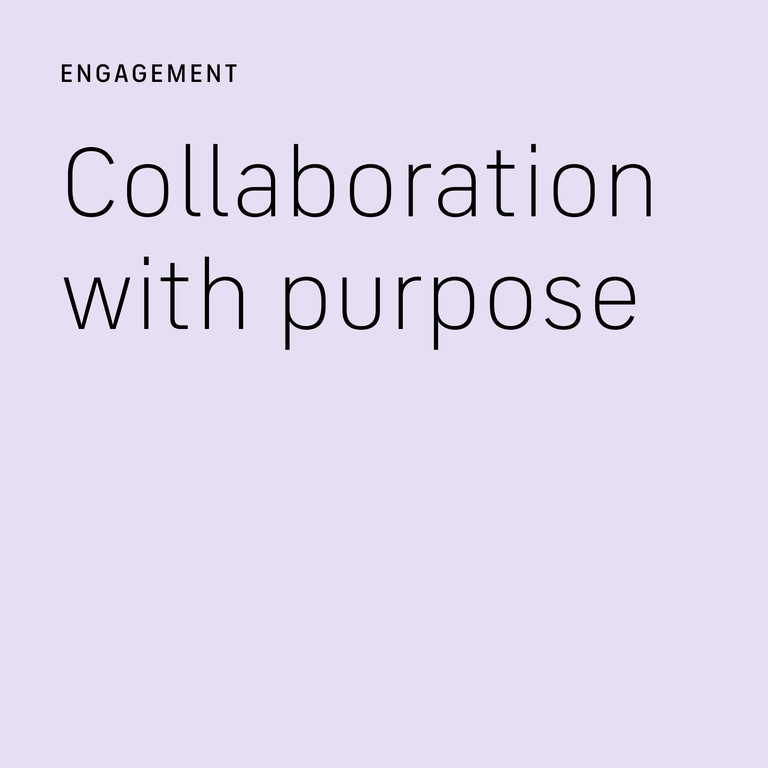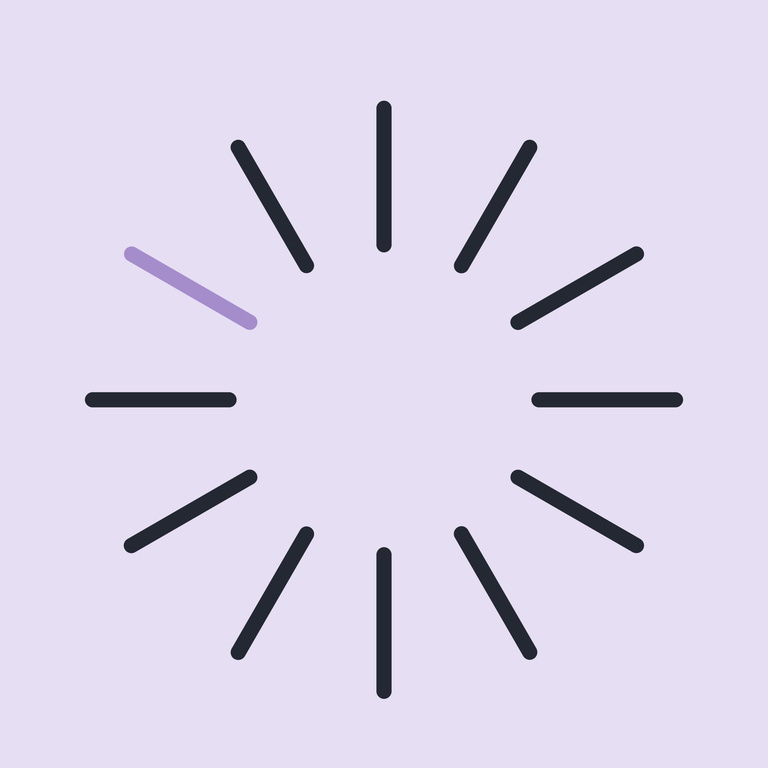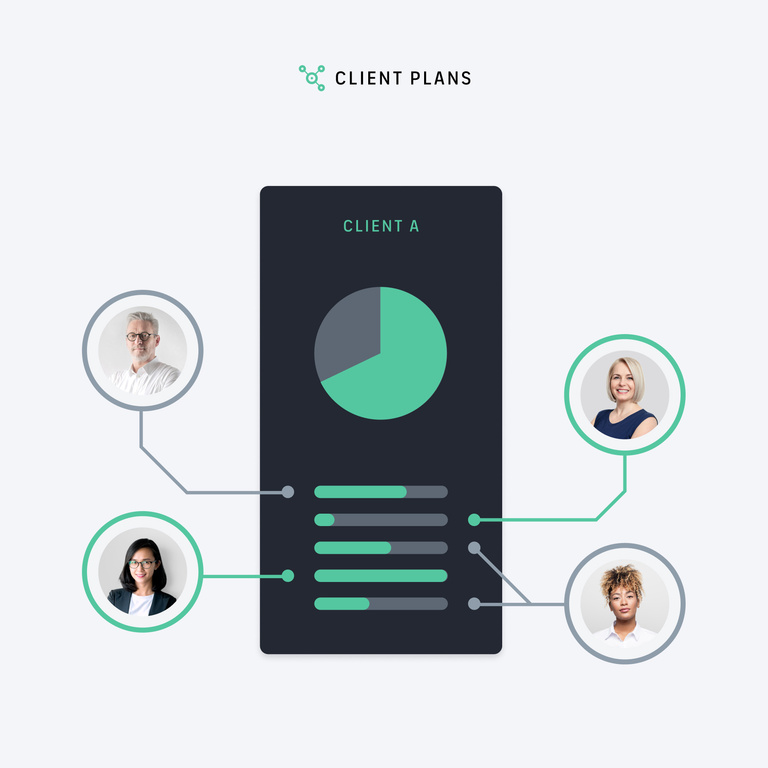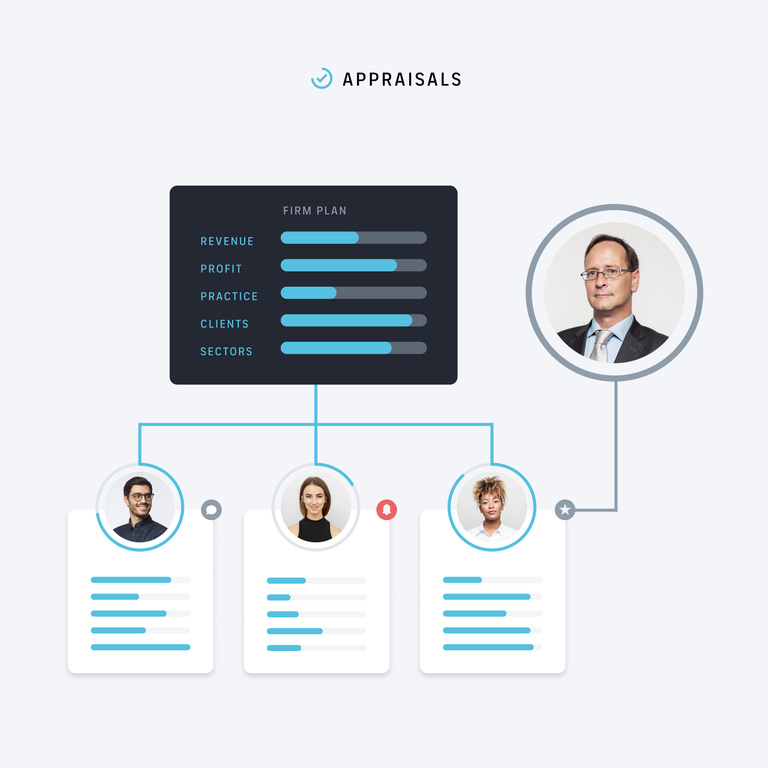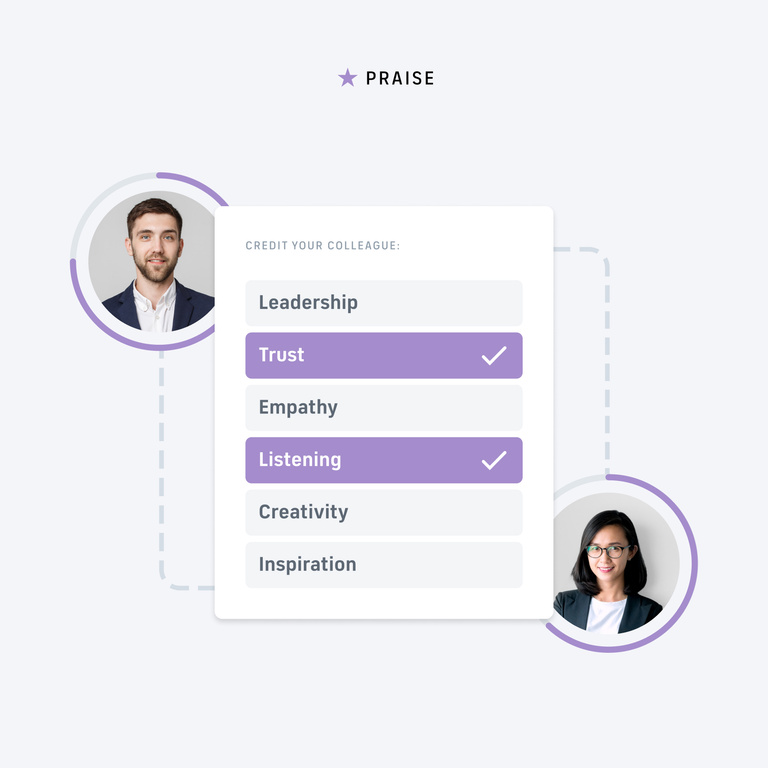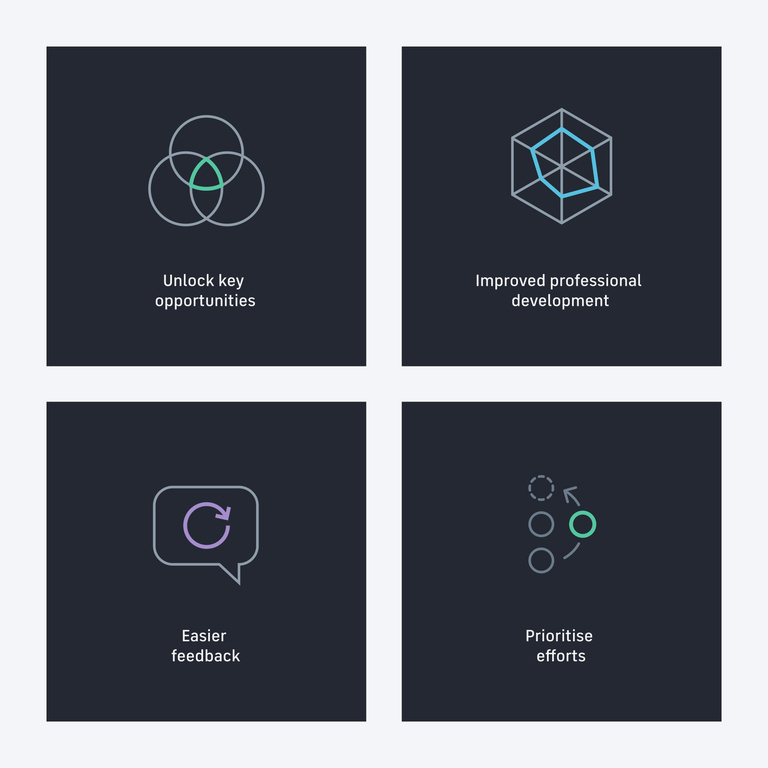 The platform for Professional Services
Objective Manager may have a unique feature-set but Performance Management software isn't new. It's a competitive field ranging from huge stalwarts such as Oracle and SAP, to nimble start-ups like Koan.
Yet Objective Manager's edge lies in its deep knowledge of the Professional Services sector. The new site needed to help Objective Manager own its niche, and provide a platform to leverage the team's expertise going forward.
Positioning
Brand and messaging application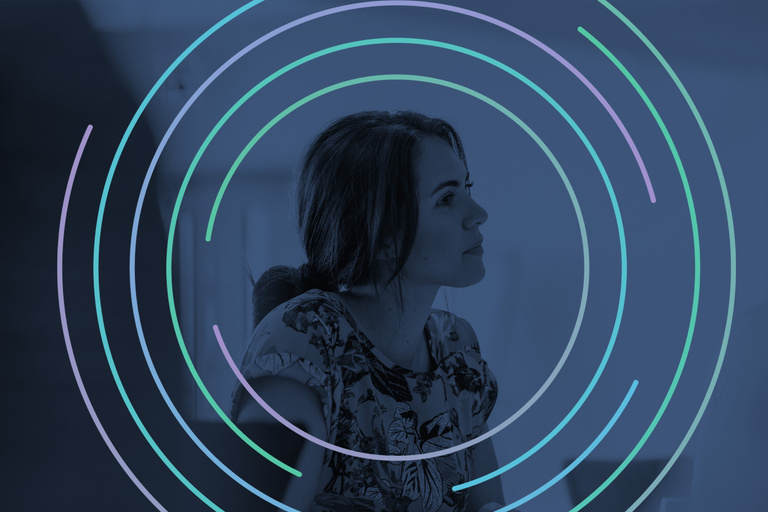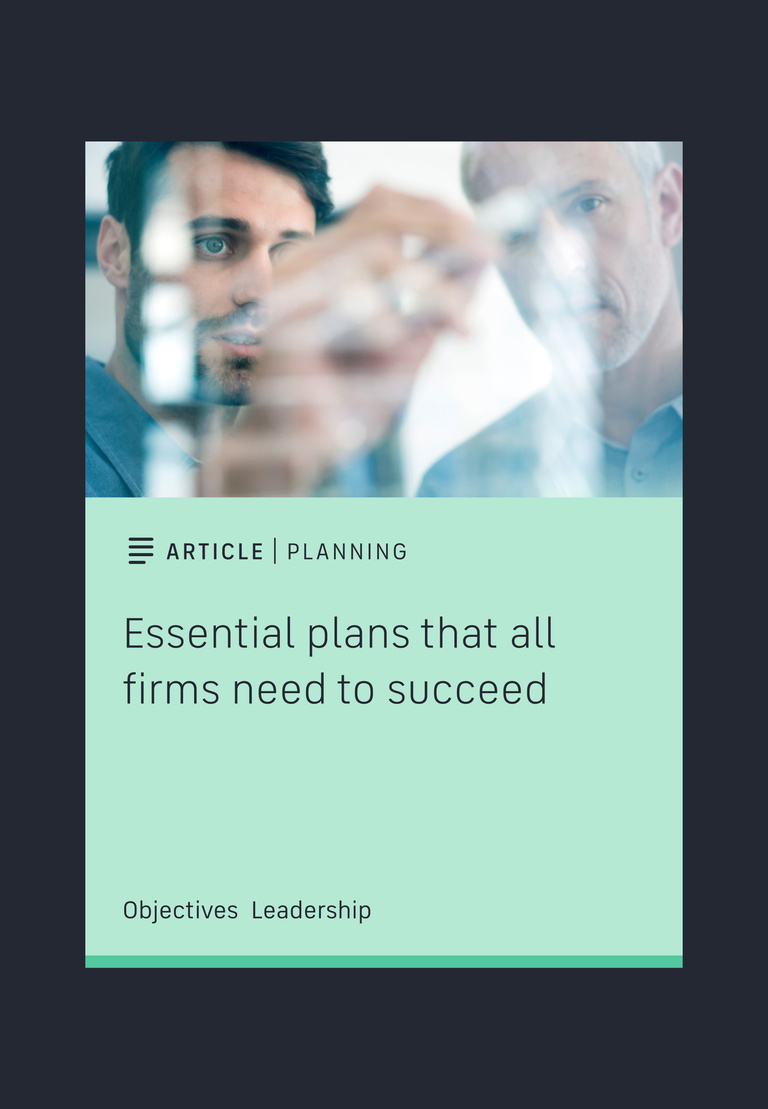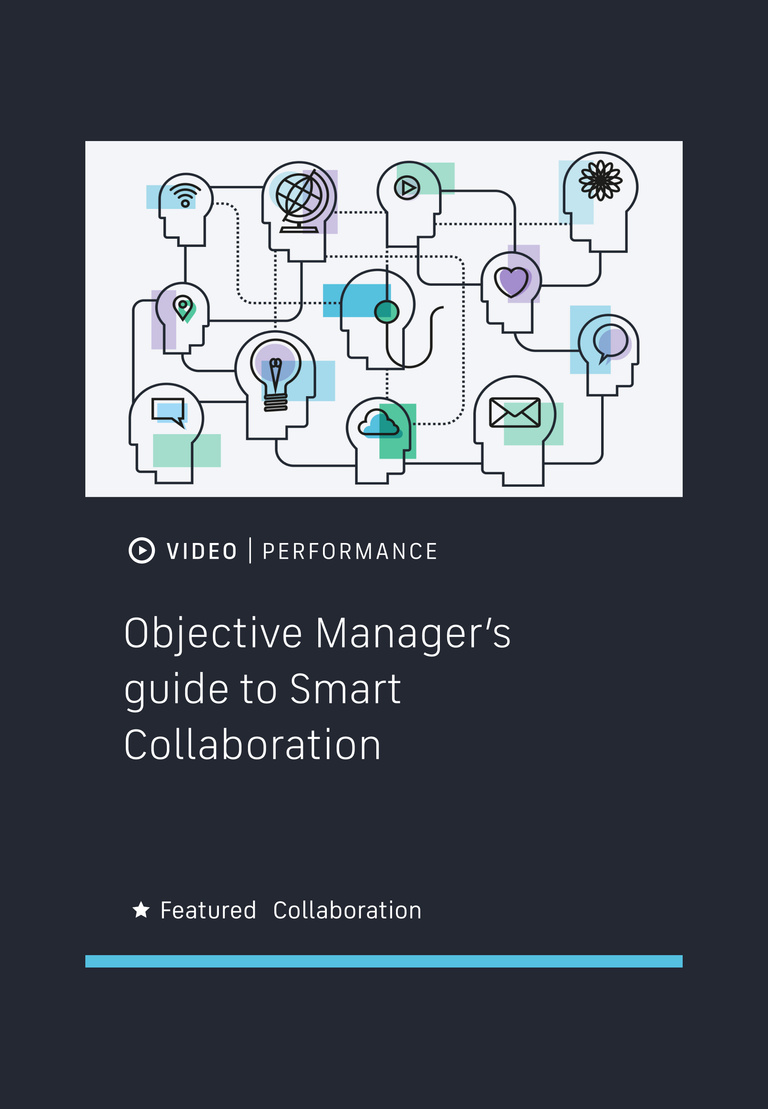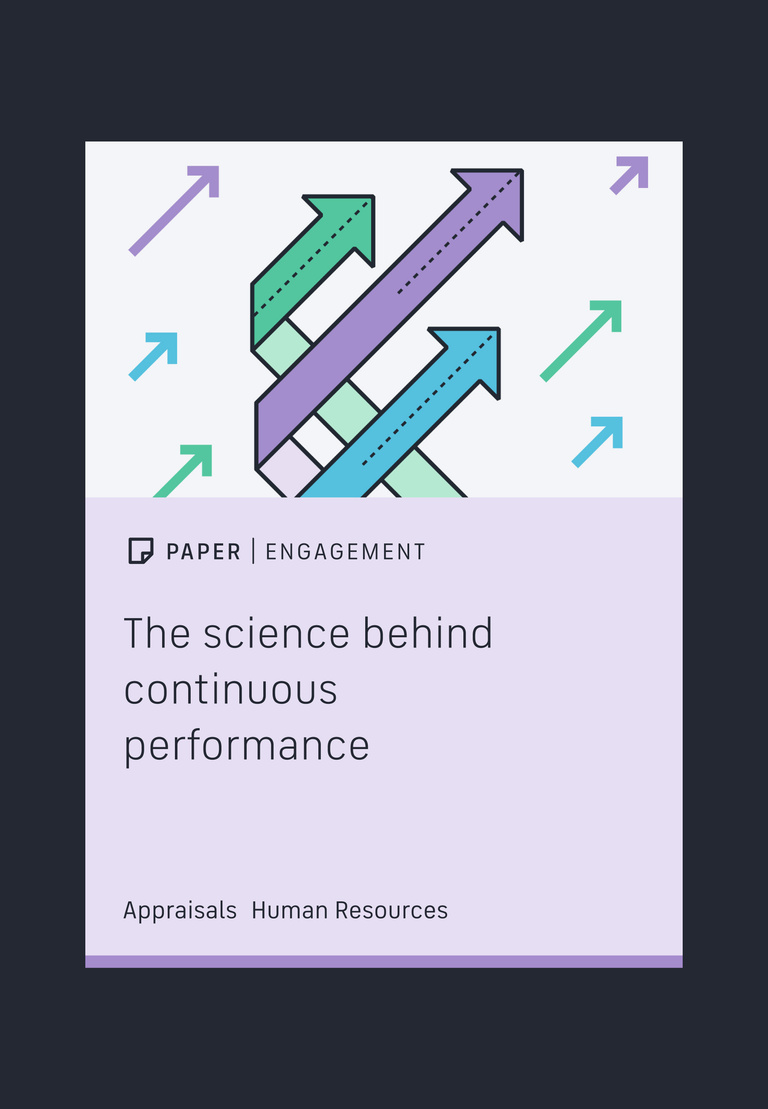 Buyer personas
The site sets out clear benefits for three key roles and crucially, buyers of the software. Leadership – concerned with establishing clear plans for the firm with its sector and practice specialisms. Business Development – concerned with identifying opportunities across client and practice groups. And finally Human Resources – for managing and monitoring the team's progress on a regular basis.
UI & UX
Brand and messaging application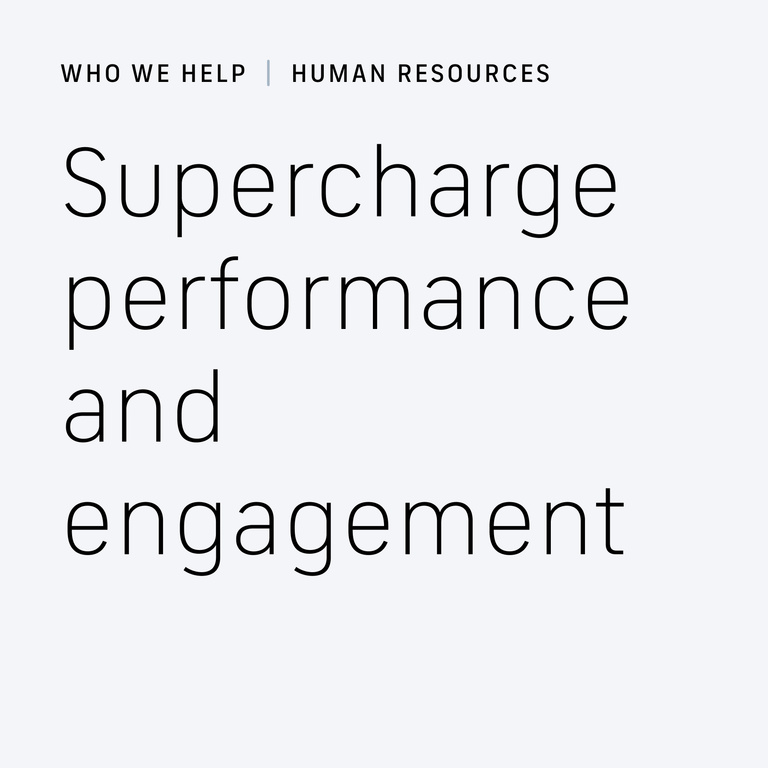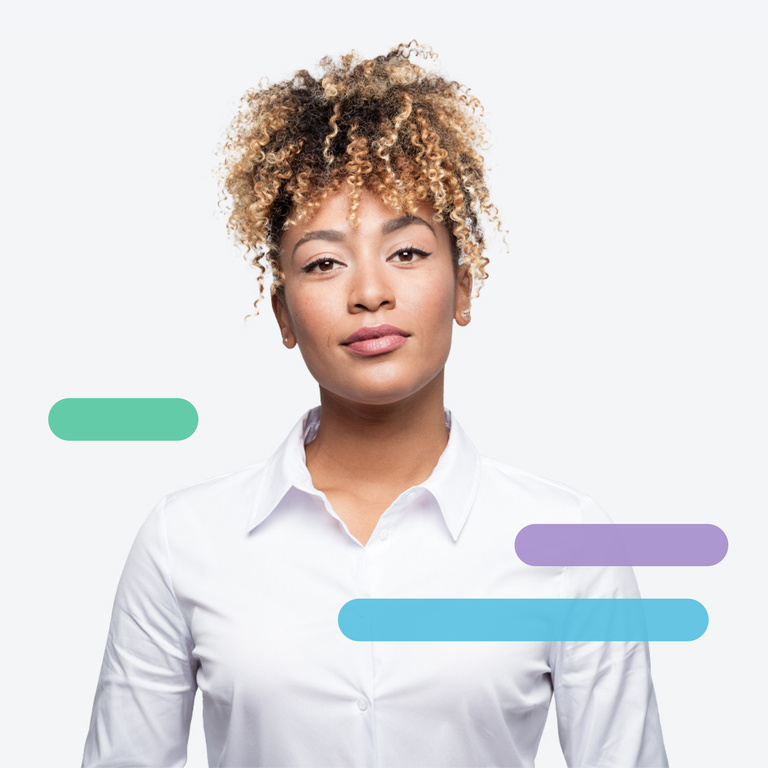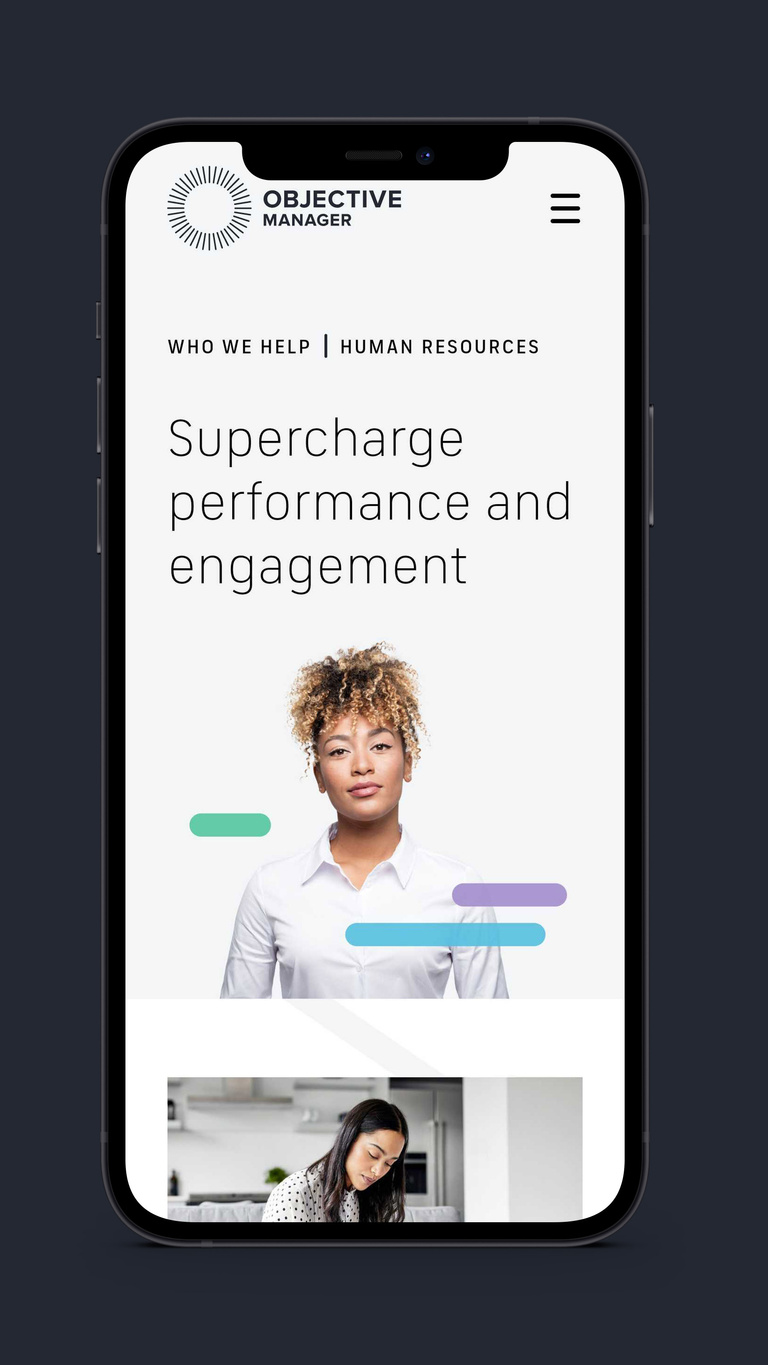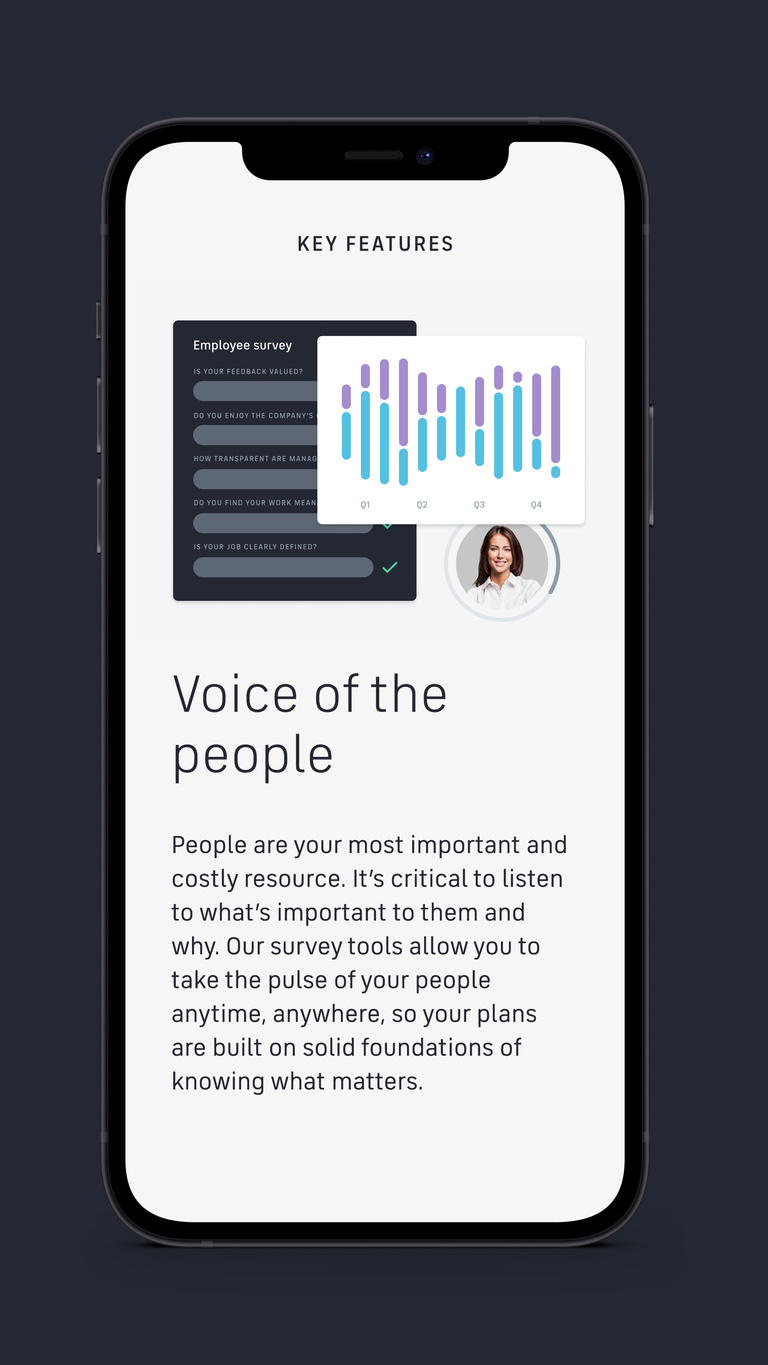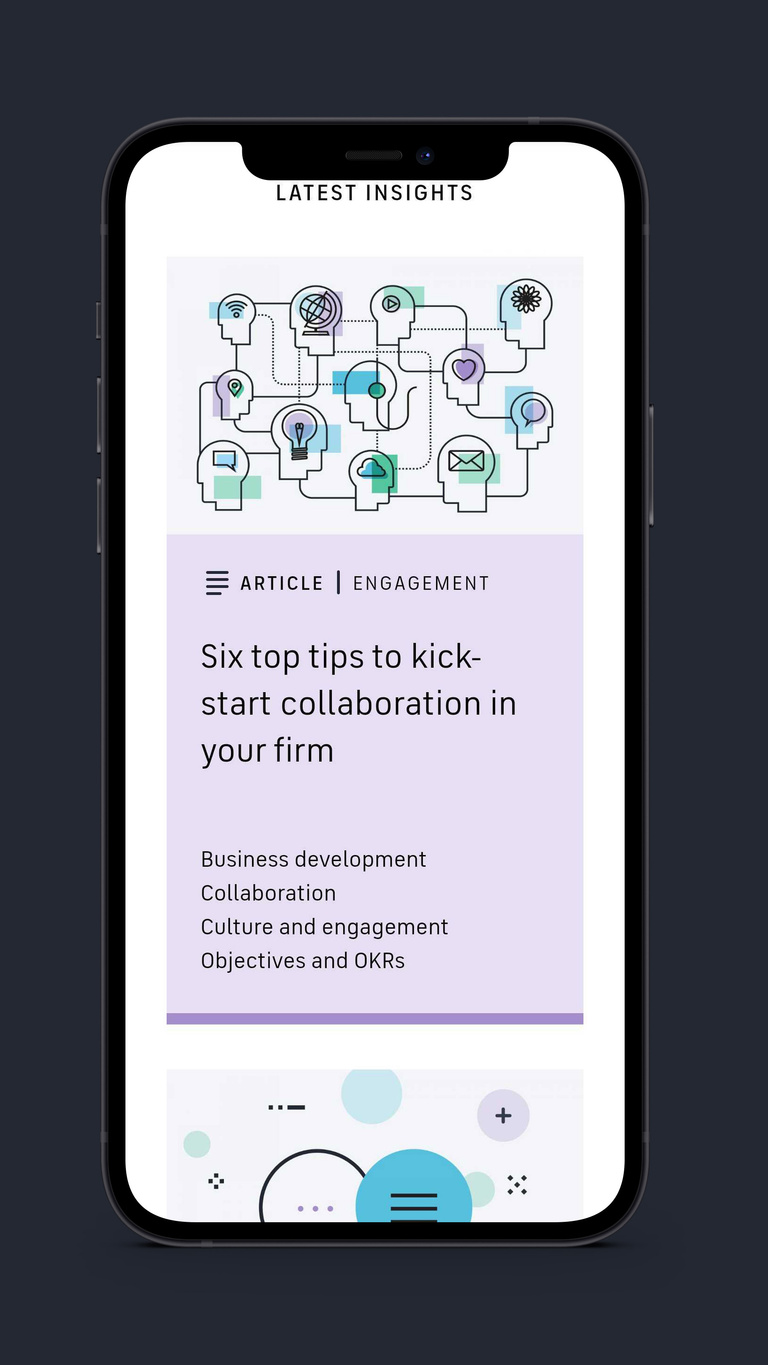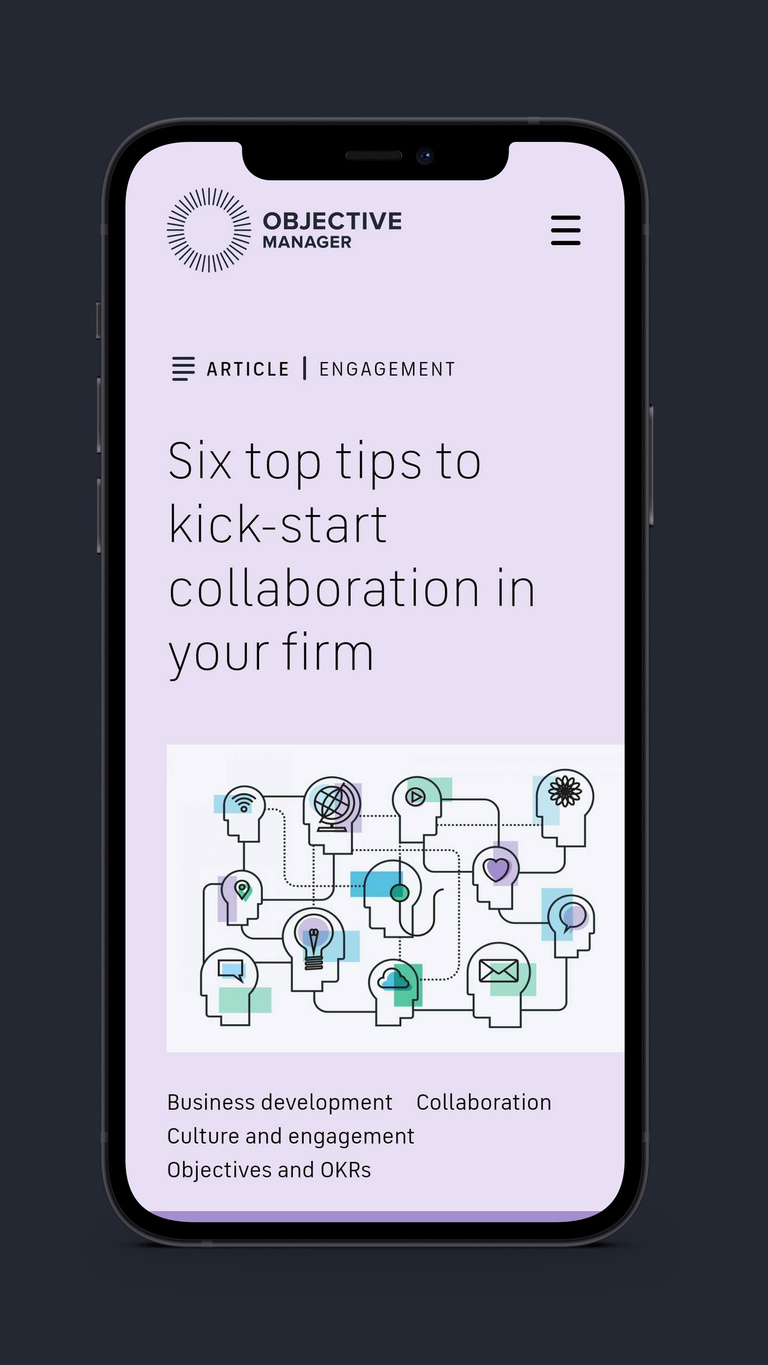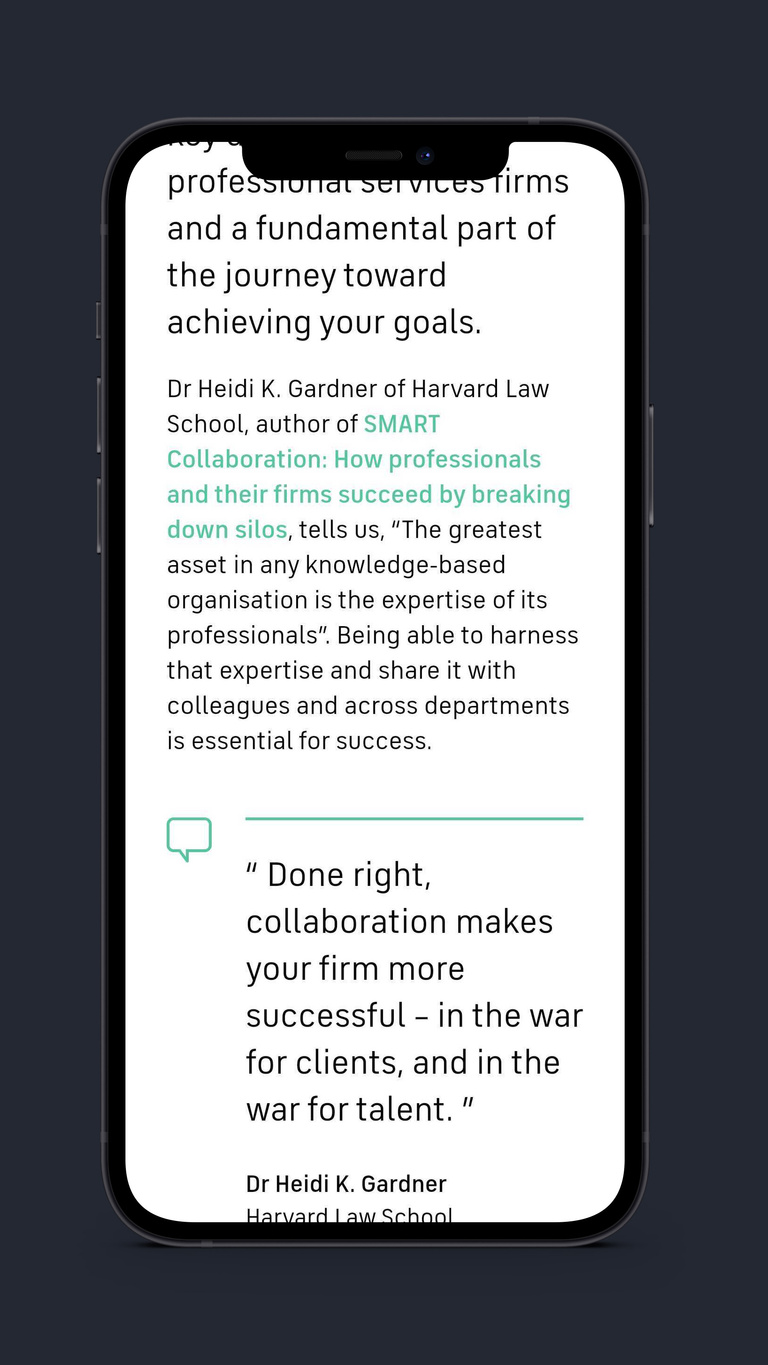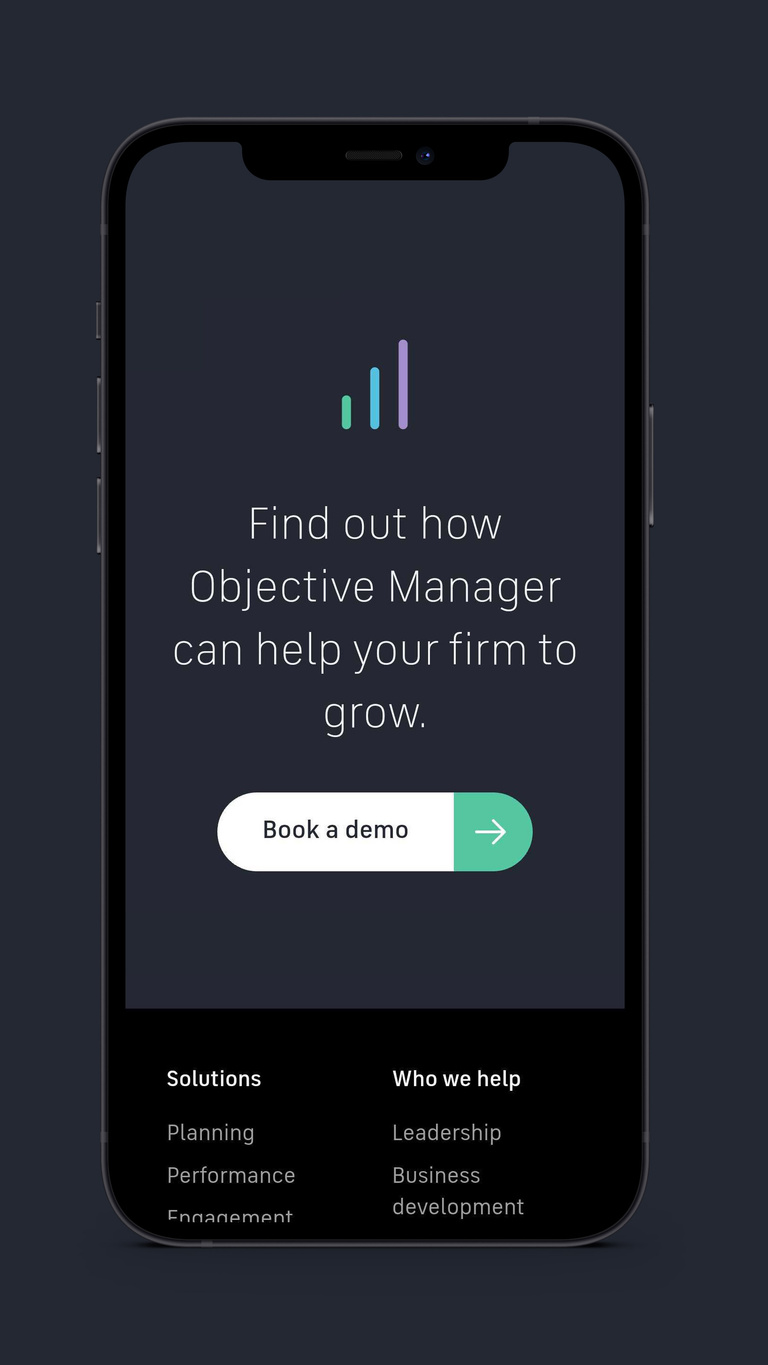 Modular flexibility
The site is designed and built around a set of modular branded components, meaning fast iteration of new site content. It forms a malleable framework with which to publish categorised and relevant case studies and thought leadership, as well as create landing pages and gated content with a focus on lead generation through Hubspot CRM.
Development and integrations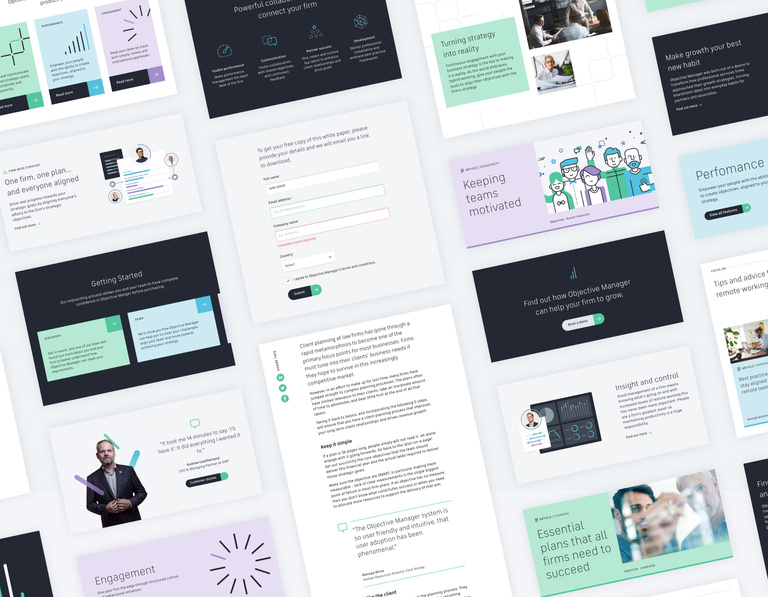 Lawyers vs Attorneys
Multisite functionality allows the team to tackle content nuances for customers in the US. It provides a platform for the US Sales team to manage their own content whilst operating from a single (and therefore consistent) code-base.
Development and integrations
Acquisition by Litera

SOLD

Following this successful web and brand project, Objective Manager was acquired by US technology leader, Litera.
As founder of Objective Manager, I can have strong opinions about how we present ourselves. Kohde took the time to really understand our business and its objectives. They have a rare skill to interpret conversations and come back with work that not only nails the brief, but exceeds expectations.
More case studies
Azur
Founder values as brand values.
Simmons
Digitally transforming a one hundred and eighty year old business.